The plot continues to thicken around Sony's long-overdue Xperia Z4 flagship. Rumors about the handset are still plentiful, but despite the vigorous talk of a metal unibody and a fingerprint sensor, recent rumors have thrown a major curve ball into the saga and its name is the Sony Xperia Z3 Neo.
There has been a lot of speculation around the new Neo model, mostly, that it is next in line for a release in just a few hours on April 20 with the eagerly-anticipated Xperia Z4 postponed once again, or perhaps even indefinitely. Other speculations have stated that what we thought was the Z4 will actually turn out to be the Z3 Neo, with a model number E6553, leaving us to wonder what to think of the sea of recent Z4 leaks.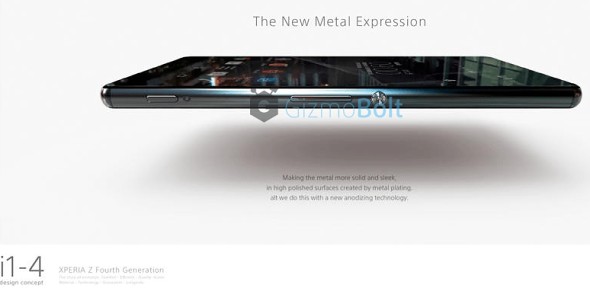 A new set of leaked internal renders now claim to showcase the Z3 Neo, but at this point, we canít really be sure what we are looking at. Furthermore, one of them is clearly annotated as "Xperia Z The fourth Generation", perplexing us even further. In any case, the handset in the three pictures is airily similar to the current Xperia Z3, but frankly, that was all but expected. Looking at the renders closely, however, we do detect minor changes, like the absence of a flap on the right side of the device, but generally, the Sony design is all but intact.
Whatever this device may be, we still hope that an unveiling will take place on April 20. Also, we can't really be sure if our previous information concerts the Xperia Z4, Z3 Neo, both or none of them, for that matter, but rumors state the next Sony device will pack a 5.2" screen (either 1080p or QHD). The specs sheet should also include a Snapdragon 810 chipset with 4GB of RAM, the usual 20.7MP camera and the IP68 waterproofing.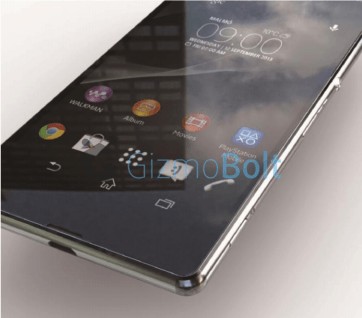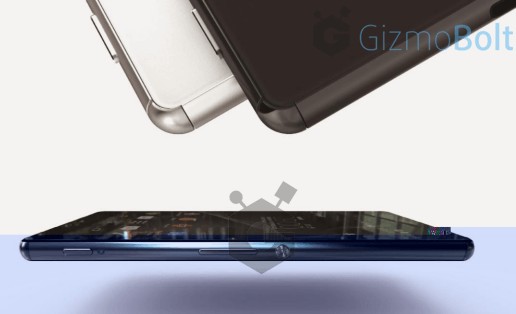 What is your take on Sony's current situation and do you have any expectations or prediction as to what is going to happen next? Tell us in the comment section.
?
As it says fourth generation on the pics. Its the z4, i think the one thaat got released in japan is the neo and they are trialling it
s
nobody can deny that sony camera is the best camera in the world.samsung and iphone are popular than sony. but i like sony more.why? who is the first inventor of water proofing mobile. Samsung and iPhone producer did't do this. Sony, for me like a he...