As first reported by 9to5Mac, Apple has filed with the FCC about an updated MagSafe charger. This model was added to the FCC's database on August 13, pretty much one month before Apple's launch event is scheduled.
The new MagSafe charger carries the model number A2548 while the current MagSafe charger for the iPhone 12 lineup is A2140. It's noted that although Apple might sometimes release new models of existing accessories, there may be no major changes to note.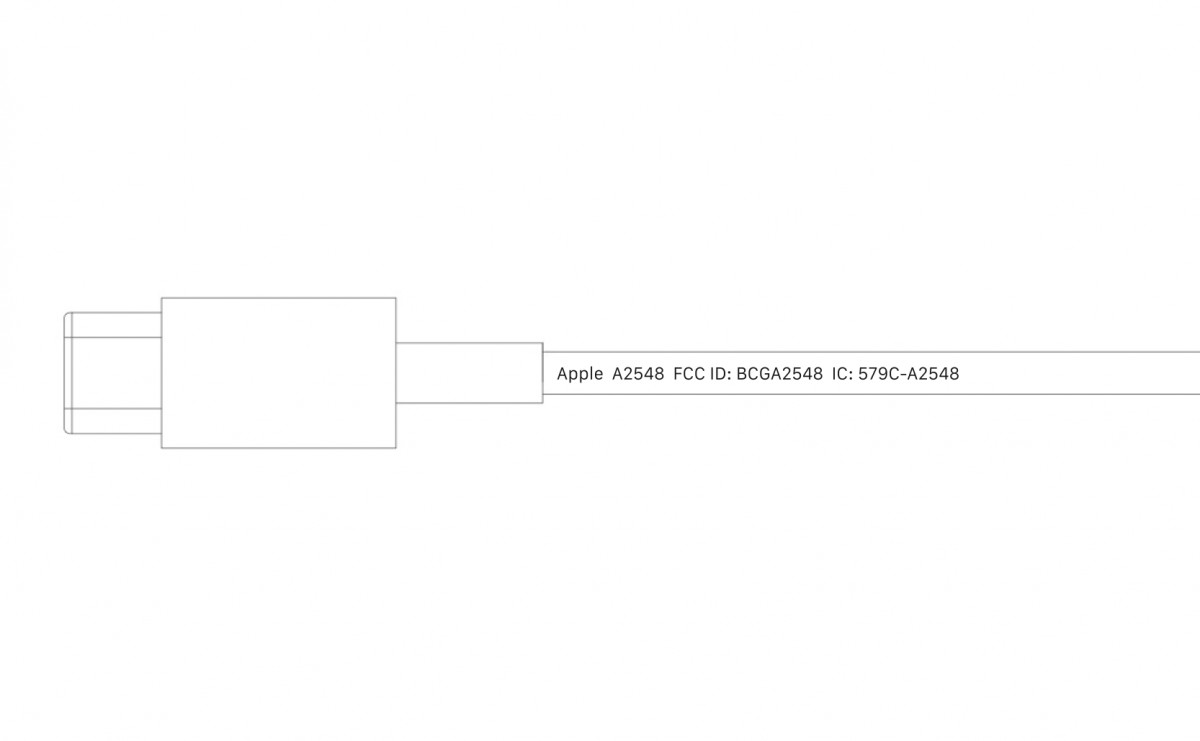 Source: FCC
There is, however, a note that the new MagSafe charger has been tested with eight iPhone models. Eight, because we're expecting to see four new iPhone 13 models next week, in addition to the four iPhone 12 devices that the first MagSafe charger launched for.
The filing itself doesn't note whether there's any technical improvement of the MagSafe charger. Rumors suggested it may have a larger charging coil to improve thermal build-up and others suggest it, along with the new iPhone lineup, may have stronger magnets.
Apple will announce a new iPhone 13 lineup next week on September 14 in Cupertino, California.
?
Yet again you are caught shamelessly justifying charger removal by bringing S21 plastic back into the argument. Reality is that these practices should be shunned by both Android and Apple users but fanbbboys like you are the worst. No wonder you ar...
c
I am just using my old Samsung charger :D the phone was expensive enough
?
Give solid evidence first.
ADVERTISEMENTS