The Motorola Moto G5S Plus has been the subject of a few image leaks in the past couple of months. And now, a couple of new images alleged to be of the phone have leaked, showing close-ups of the handset's front and back.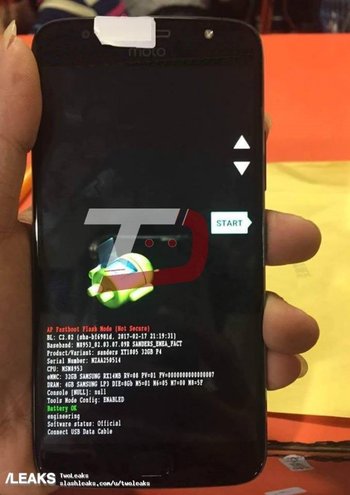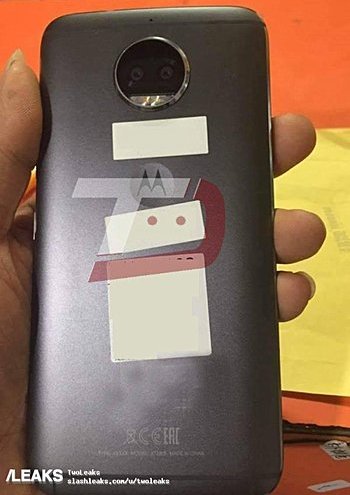 The design revealed by this new set of images is inline with what we've already seen before. Specs-wise, the phone is said to be powered by Snapdragon 625 SoC and sport a 5.5-inch Full HD display. RAM would be 4GB, while storage would be 64GB.
The device is also rumored to feature 13 MP + 13 MP sensors on the back (one color, one black and white), and an 8 MP selfie unit. It will have an aluminum body.
A
Seriously Moto needs to improve design first. Also the dual cam set up should be with a telephoto lens for 2x zoom. And 128GB variant. Maybe then it can be worth buying g5s.
q
Now, Levono can't even decide what we want: an updated phone of another phone that had already came out 4 months ago? Wtf Levono, this is the reason why we hardly ever get any software updates to you.
?
So.. still using 625 (MSM8953) instaead of 626 (MSM8953Pro)? I begin to think something is wrong with Lenovo's employees food and pill consumption or the leak is fake?