New Moto Mod brings wireless charging and IR blaster in a thin package
The Moto Mods platform that Lenovo introduced alongside the Moto Z line is certainly an intriguing concept. But like most proprietary tech solutions, it can only ever be as good as its third-party support. In an effort to address this, the Chinese OEM is currently holding the "Transform the Smartphone Challenge" along with IndieGoGo to source and crowd-fund interesting new Moto Mods.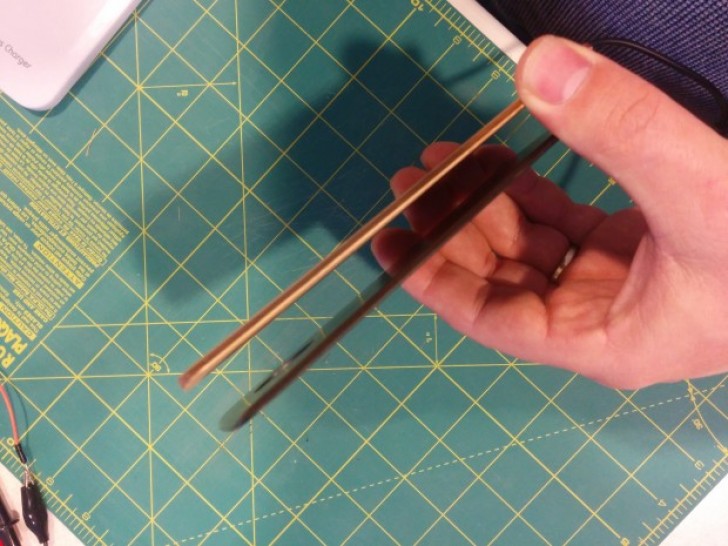 "The Ultimate Moto Z Mod" is one of the entries in the contest and it definitely looks promising. In its current state it is little more than a wireless charging coil, that plugs into the phones USB port and happens to be shaped to fit as a magnetic back plate. In fact, at only 3mm, it is only a bit thicker than Moto's own Style backs and those don't offer any additional functionality.
When complete, the Ultimate Moto Z Mod promises to do away with the cable and incorporate the proper Moto Z pogo pins. Also, an improved version is coming to add an IR blaster to the handset. In accordance with the Transform the Smartphone Challenge, the design can have a chance of being picked up and officially sold by Verizon. For that to happen, however, it has to meet its $5,000 campaign goal.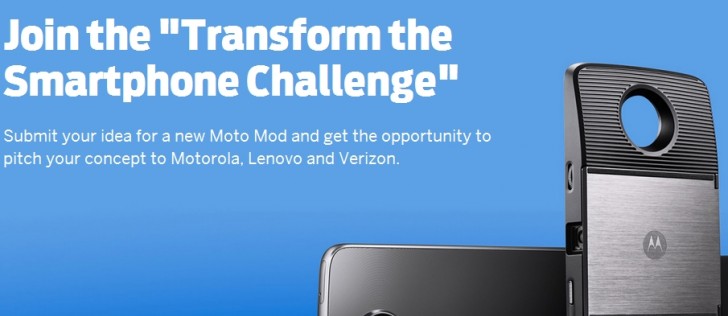 If you are feeling adventurous, you can head on over to the IndieGoGo page at the source link and support the project. Pitching in $35 will presumably get you the wireless charging case and $10 more will buy you the one with an IR blaster inside. That does sound like an amazing deal, considering the cost of other Moto Mods.
However, we can't really be sure what will happen with the potential product and your investment if it doesn't make it to Moto HQ for official distribution.
D
I prefer the size of the S5 as it's easier to hold but the G5 is faster and smoother (TouchWiz was a bit laggy in the S5, S6 fixed that), has better speakers and a way better camera. The fingerprint sensor in the G5 actually works perfectly. Samsun...
D
Exactly, stuff like Infrared blaster, MicroSD slot, FM Radio must be included in the phone itself. BTW don't you think your wife's S5 is a better daily driver smartphone than your G5, Ramouz?
D
Note5 doesn't have Infrared blaster, unfortunately. I just don't understand why OEMs introduce features in their phones, only to take them away later after the user gets attached to it.