The new Moto X (2014) pre-orders start tomorrow, but customers can also purchase an unlocked, Pure Edition of the phone. Normally, the latter costs $499, but students with an active .edu e-mail account can take advantage of a $50 discount.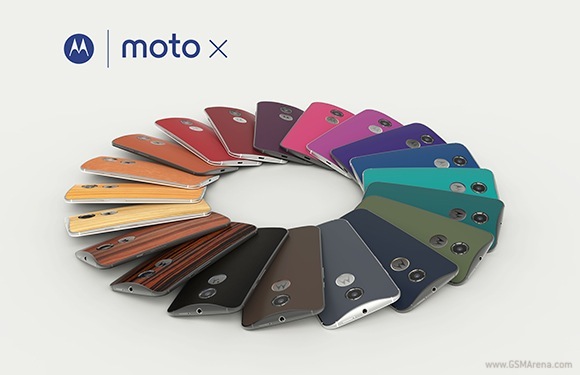 This will cut the price of the 5.2" 1080p smartphone with a Snapdragon 801 chipset and 13MP camera to $449, which is pretty great value in our book.
Meanwhile, Motorola has began selling its devices directly in the UK. Now, UK residents can go to the Motorola website and get the Moto G (2nd gen) for £149 ($242). Only time will tell when the phonemaker will offer the latest Moto X to UK customers, too, but it shouldn't be long now.
Source • Source (2)| Via • Via (2)
D
How much is that in Scottish Lira after Scotland got kicked out of UK?
d
thats the old moto X, not the 2014