Motorola spilled the beans on the new Moto X pre-order details in the United States. AT&T will begin taking orders for the smartphone this coming Tuesday, September 16.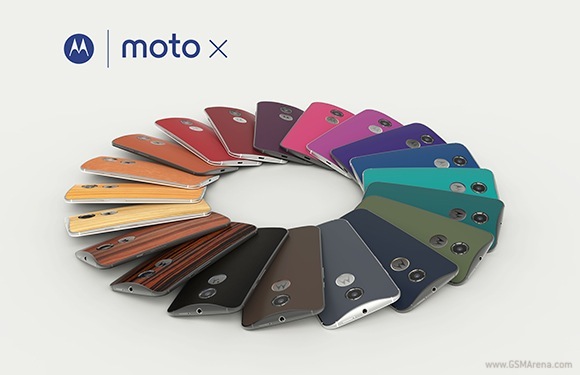 The on-contract pricing of the customizable smartphone is $99.99. More details on the new Moto X pricing by the company's partners around the globe will be released soon.
SIM Unlocked Moto X Pure Edition will also be available for $499.99 with no contract. Tinkerers will be able to unlock its bootloader too.
In addition to the 2014 Moto X, the manufacturer will begin taking orders for the Moto Hint wireless headset, as well as the Motorola Turbo Charger. The duo of accessories will cost $149.99 and $34.99 respectively.
D
the old one was a really good phone .. wish they kept the screen @ 4.7 with 1080p and increase battery capacity ..
d
The HINT is a great piece. The Moto X will not be replacing my OPO.
D
Will i be able to preorder the unlocked version ? No matter what all the people say about this phone it still rocks They judge based on specs not the actual user experience The verge rated it at 8.8 which is very high compared to other...