We already know that a new version of the iconic Nokia 3310 is coming, and it will cost €59. And now we have some more details about the phone. According to a new report, the re-imagined 3310 will have broadly the same design but will be slimmer and lighter.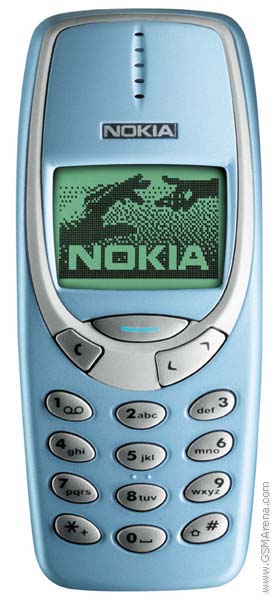 The report also confirms that the handset will remain a featurephone with physical keyboard (size of the keys will be adjusted though), adding that it will sport a larger color display compared to the 84 x 84 monochromatic unit that was there on the original model.
No word on whether or not the battery will be removable. Color options for the new Nokia 3310 will include red, green, and yellow.
?
nice its back easy and simple to used...
b
My first phone was 6600 , second was N73 . my first smart phone was Moto G1.my next smartphone will be Nokia for sure .Can't wait to have one in my hand king of cell phones:)
A
230th comment: Nokia 3310 >>>>>>> MIL-STD-810 unbelievable but true
ADVERTISEMENT