HMD Global has announced one phone so far in 2021, but its year hasn't started properly yet – that will happen on April 8. The company will adopt a new naming scheme with a series letter + number and we've already heard of the first three phones from unofficial sources.
Those will be the Nokia G10, X10 and X20, with the G-series being the home for entry-level phones and the X housing mid-rangers. The G10 is powered by a Helio P22 chipset and is expected to sell at €140.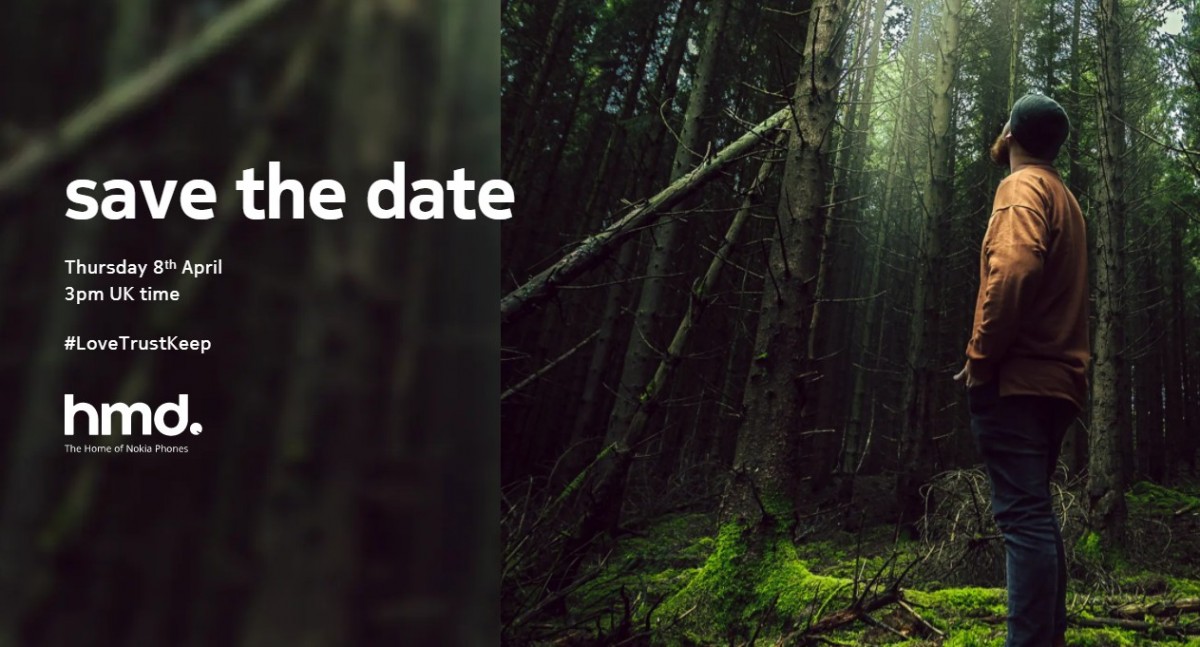 The X10 and X20 will feature 5G connectivity thanks to the Snapdragon 480 chipset (the X20 might get the 690 instead). Rumored prices are rather high, in the €300-350 range, but we're three weeks away from the launch date, so info coming out this early may not be accurate. There is only one 5G-enabled Nokia right now, the 8.3 (plus a version for Verizon), so HMD is behind the competition in terms of 5G rollout.
It's not clear what will happen to other devices in the pipeline – the likes of the Nokia 6.4 and 7.4. Will they be renamed or will HMD have several naming schemes (there's already the entry-level C-series, which breaks the mold).
We expect to hear more on April 8, the event will be livestreamed starting on 3:00 pm UTC. The hashtag for the event is #LoveTrustKeep.
W
Used the Nokia 6.1. Sturdy phone and no usb port issues. Android One is not a good experience. It is is stripped from many usefull things and Google is deep into it. Android One is a cheap joke.
M
Nokia phones have port issues , camera and speakers output is disappointing never buy hmd global phones
I
Remove juho sarvikas. He don't know nothing about marketing. Make Nokia mobiles with design of nokia N9 or N8. Lumia. E series. C series etc. Be innovative
ADVERTISEMENTS