New official Space Black Milanese Loop Apple Watch band spotted online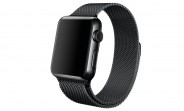 Ever since it released the Apple Watch, the Cupertino giant has been introducing tweaks and small additions to keep fan interest alive. As with most other products, Apple has been capitalizing big on accessories, like the special Hermes collection and making sure to spoil the user for choice. In the latest such move, Apple has shared yet another Apple Watch band – the Space Black Milanese Loop.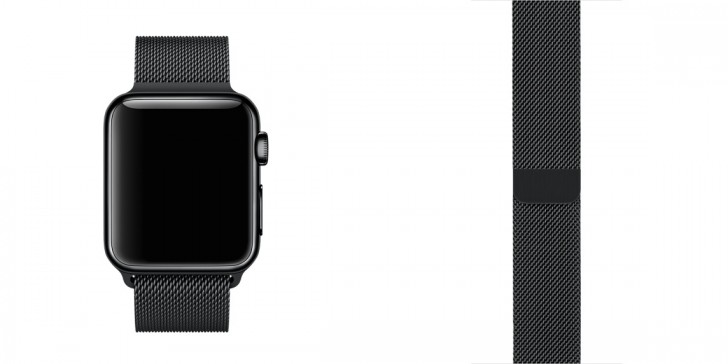 It was spotted on a few official Apple websites, first in the Czech Republic, then Portugal and Hungary. Coincidentally or not, the listing comes only hours after the OEM announced that it will be bringing the Apple Watch to Malaysia, Portugal and the Chech Republic, which could suggest that the product was inadvertently reveled.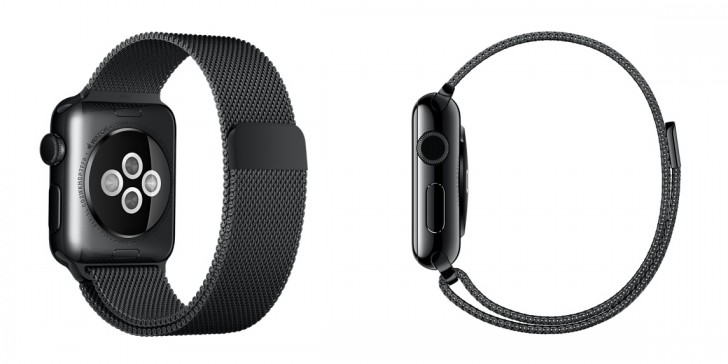 This theory is further backed by the fact that the band still has no price listed, its description is copied over from the normal Milanese Band and the only other information is that it should start shipping in about a week and it is the 42mm variety, although one of the provided renders clearly reads 38mm, adding further to the possibility of a mix-up. Speaking of the old Milanese Band, the new one actually looks absolutely identical to it, only bearing a Space Black dye.
s
I know, but I was replying to the person who was surprised at the 42mm Milanese loop. It's been around since day one. Kudos on having the Space Black one, I went for the regular stainless steel just because of the Milanese loop. Would have went for t...
?
The band isn't new. Just the colour. Good news for owners of the black Apple Watch, like me.
D
I thought it was like the classic buckle, my bad lol