New OneDrive for iOS update brings instant previews through Peek and Pop support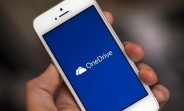 Microsoft has started rolling out a new update to its OneDrive's iOS client, bumping it to version 7.1. The update brings a new Peek and Pop feature, as well as some other improvements.
"Have an iPhone 6s or 6s Plus? Give your folders and files an extra hard tap (not too hard) and get instant previews of the content via Peek and Pop support," the software giant explains in the change-log.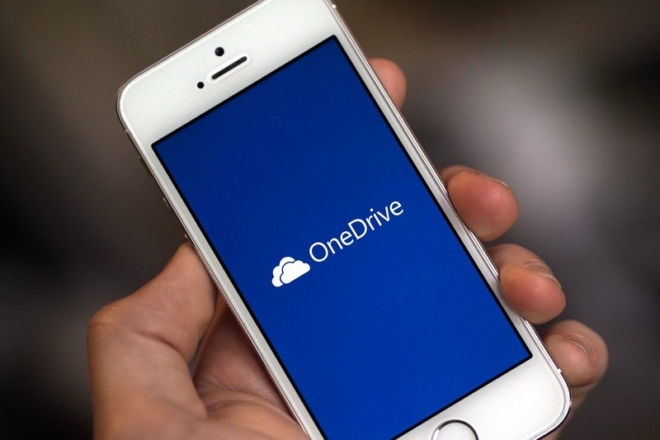 In addition, the app has been updated with new UI color scheme. The change-log also mentions a 'crash on open' issue, with the company saying that it's a known bug and will be resolved soon. "In the meantime restarting your device may help get the app working again," Microsoft says.
For more details as well as to download the updated app, head to the Source link below.
a
yes it is quite down here!! lol..