LG seems to be cooking up refreshes for two phones that are overdue for an upgrade – the Optimus G flagship and the Optimus L9.
The LG Optimus G2 was caught in another photo and it seems like the early software had experienced some issue, with the error screen advising beta testers to send an email report to G2-SW-Stability@lgm.com.
Unfortunately, this image doesn't confirm the 5" 1080p screen or the Snapdragon 800 chipset that rumors have assigned to the second generation Optimus G.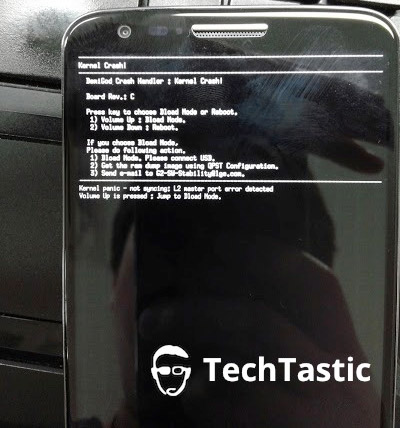 The Optimus G2 might serve as the basis of the Nexus 5, just like the original did for the Nexus 4. Rumor has it that LG is already working on the next Nexus.
The LG Optimus L9 II was more loose-lipped, however, and bared the "L9 II" label right on its face, instead of having us guess things based on a bug report email address. It helps that it hit GFXBench too.
The benchmark detected a 720p screen (presumably 4.7" as on the original), Android 4.1.2 (with LG's customizations visible in the photo) and a Snapdragon 400 chipset with two Krait 200 cores running at 1.4GHz, 1GB RAM and Adreno 305 GPU.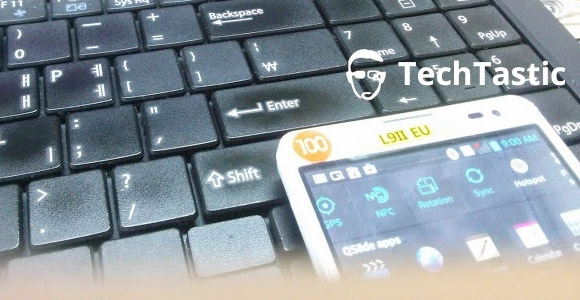 TechTastic.nl, the site that published this info on the Optimus G2 and Optimus L9 II, promises more info on the camera and other specs of the L9 II, which should be officially announced next month. The rest of the second-gen L-series (the L3 II, L5 II and L7 II) were announced earlier this year at the MWC.
j
Too big. Where's my 4 inch phone?
D
Its completely a hoax... The Photo of L9 II shows that its a bad photoshop or image edit by someone... Fake!
?
Sure......What did you do? Turn up the brightness in the dark?
ADVERTISEMENT