New Redmi Note 9 trio reaches one million units sold in less than two weeks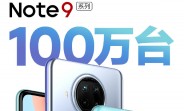 Late last month, Xiaomi sub-brand Redmi unveiled a trio of new devices for the Chinese market: the Redmi Note 9 4G, Redmi Note 9 5G, and Redmi Note 9 Pro 5G. These went on sale immediately afterwards in the country, and it looks like they've been hugely successful.
In just 13 days, Redmi reports it sold more than one million total units of the three smartphones through all of its sales channels combined. That reflects well on the popularity of the handsets, which is easily explained by their price to features ratios.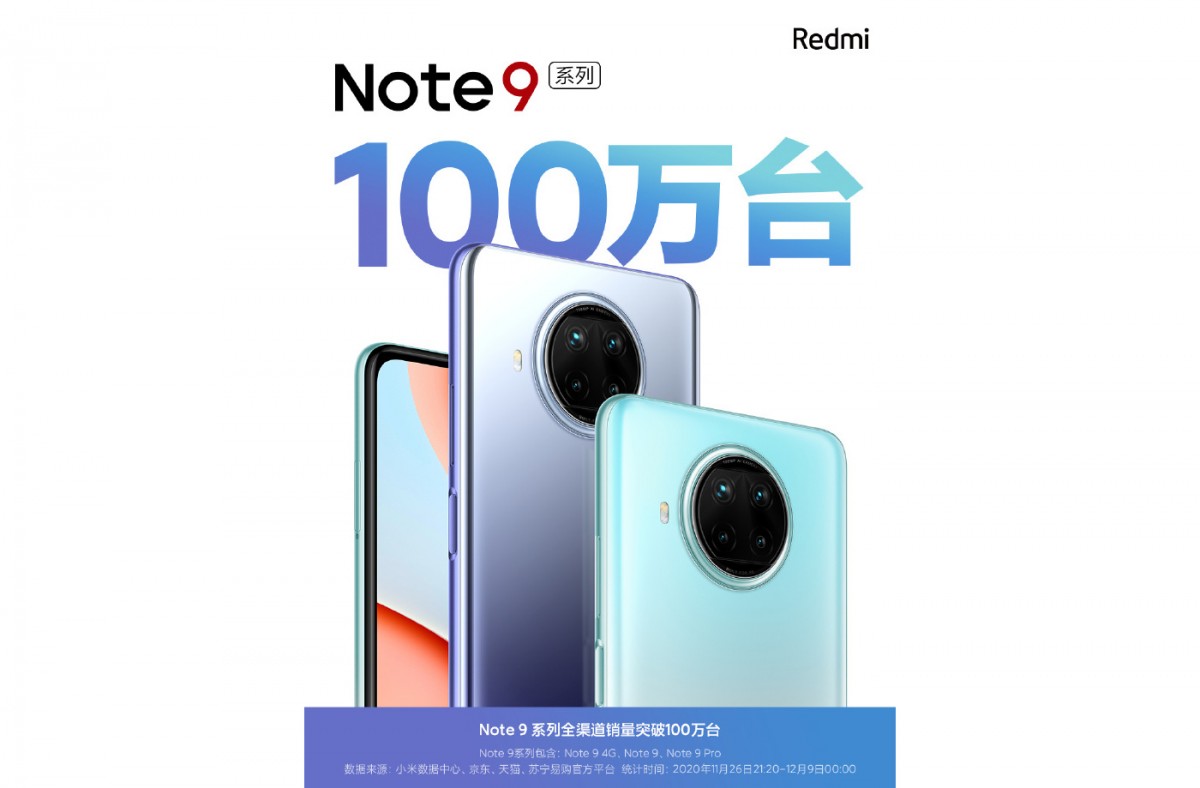 Redmi has always been good at that, and it's not budging on it even a little bit. Consider the fact that the Redmi Note 9 Pro 5G has a huge 108 MP main camera sensor and starts at just CNY 1,599 (that's about $244 or €202).
Most of the success of the new trio seems to have come in the first few hours of their availability, when more than 300,000 units were sold, as Redmi announced at the beginning of this month. We're still unsure if we'll ever see the Redmi Note 9 Pro 5G sold outside of China officially, but if you want a very similar device and are willing to give up the 108 MP camera, then the Mi 10T Lite 5G is otherwise an exact copy, as is the Poco M3 for the Redmi Note 9 4G.
Source (in Chinese)
a
1 million units, that doesn't sound much for budget devices.
e
Not too much,Xiaomi do not have as many reseller as Vivo,OPPO and Huawei,they are mostly focus on online sell in China
h
Note 9 Pro 5G have SD750. While was asked note 9 5G that is with Dimensity 800u that will stay between Note 9 pro SD750 versus Poco x3 SD732 that is around 300k benchmark antutu score. SD750 is 350k and 800u is 330k comparing x3 nfc with note 9...
ADVERTISEMENTS