We already saw the Galaxy Note8 design by a case maker (Olixar)... or we thought we did. Now another case maker (Nillkin) has released renders of its Note8 case and the top bezel seems much bigger.
Samsung's Infinite Display design dictates that the sides of the screen are curved, eliminating the bezel almost entirely, and that is still the case. However, the top and bottom bezels shrunk as well now that the fingerprint reader is on the back and the Android keys are on screen.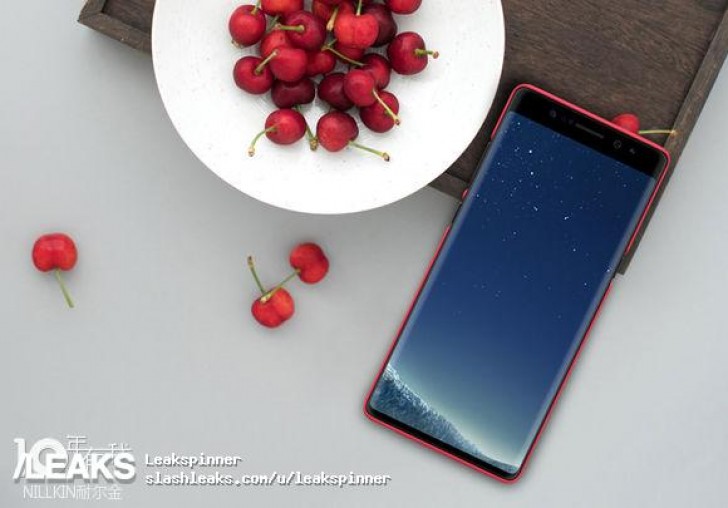 So, did the case maker get it wrong in the render? Or does the Samsung Galaxy Note8 have something extra on top? The iris scanner is already on the S8's thin top bezels and the rumor mill says nothing of new features on the front.
For what it's worth, it's two against one when it comes to thin bezels so for now we're keeping the Infinite dream alive.
V
Well, Beavis definitely not impressed :)
H
S7 Edge was my first samsung device. My contract's gonna be over in december so Im thinking about it!
D
My last Samsung phone was a Note 4 and it didn't disappoint. I'll prob wait for Note8.