The Sony Xperia XA3 will go "CinemaWide", just like the XZ4 flagship, but the renders so far haven't made a clear distinction between the vanilla, Plus and/or Ultra models. Rumors have described two models so far – one with a 5.9" screen (vanilla) and one with 6.5" (Ultra?).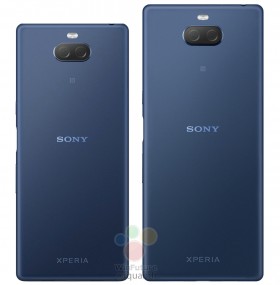 Sony Xperia XA3 and XA3 Ultra side by side
These side-by-side 3D renders appear to show exactly those models, at least measuring the proportion of their screen diagonals matches the 5.9"/6.5" rumor accurately. Both screens have 21:9 aspect ratio.
Size aside, the two models seem pretty much identical with side-mounted fingerprint readers and the same number of cameras front and back (the XA2 Ultra had a dual selfie camera, the XA2 had a single cam).
The good news is that there's a 3.5mm headphone jack on top of the Xperia XA3 Ultra. There are two grilles on the bottom, which may mean stereo speakers (but is not a guarantee by any means).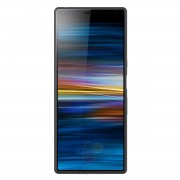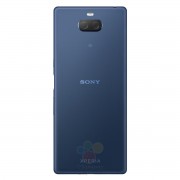 Sony Xperia XA3 Ultra • side view • top and bottom view
Of the internals, we know that the phones will use the Snapdragon 660 chipset and the dual camera on the rear should have 23+8MP sensors. The screen is expected to have 1080p+ resolution.
Source (in German)
Sony has better solutions because notch, waterdrop and punch hole only make a little bit more screen area, but when you set the hide and unhide it also trim down the value of increase, on the other hand it gain the burden to the software. Furthermore...
S
Actually _technology_ is from Qualcomm, it just doesn't fabric its products.
c
lot of games are supporting ultra wide screen... atleast on the pc side why wouldn't smartphone follow that path? it's also easier if you sometimes edit video or music on phone