According to a new report from Sina Technology News, Huawei CEO Richard Yu announced during an internal meeting that the company was estimated to ship 230 million units by the end of the year, which comes to a close in less than two weeks.
Back in October, Huawei revealed that it shipped 200 million units an impressive 64 days earlier in the year than it did in 2018. This was despite the load of missed sales that resulted from the US ban on Huawei.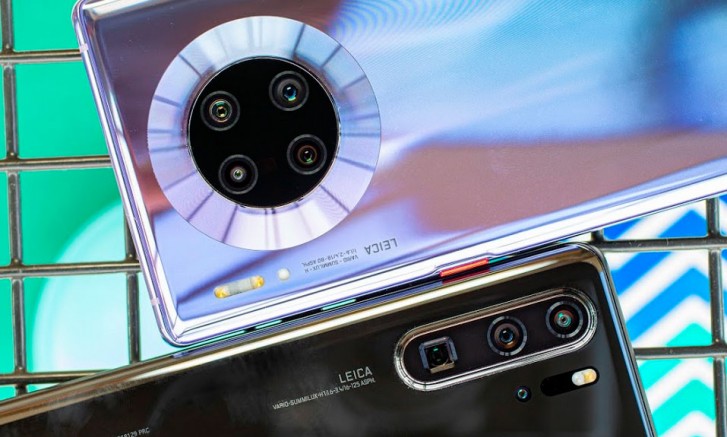 A recent report by Strategy Analytics estimated that Huawei will close in on Samsung (who retains the number one position in number of smartphone shipments globally) with a then-estimated 251 million units – a more optimistic estimated than the one that supposedly came from the horse's mouth.
Huawei reached 200 million units towards the end of 2018, so ending with 30 million more units shipped would be quite an accomplishment despite the issues with the US and Chinese governments and the lack of Google Mobile Services for Mate smartphones in Western Markets.
Even as we go into 2020 with Huawei still blacklisted from using Google Services, we expect the phone maker to quickly bounce back in the event the ban is lifted. The problem is, the ban has no end in sight and Huawei might have to change its game plan if the ban goes on much longer.
A
Their main selling points is superb camera and easy software...
ADVERTISEMENT