We recently reported of claims that there are some new MacBook Pros coming over the horizon with a slated release during the month of October. A new report is now further defining the actual date that such event is expected to happen.

According to Recode, Apple plans to introduce a new portfolio of products including MacBook Pro replacements on October 27. The new MacBook Pro would be the first Mac computers to ship with macOS Sierra out of the box, but are also expected to be the first Apple computers with a new OLED Touch-sensitive panel.
There is also rumor of a Touch-ID enabled home button, but we'll have to wait and see if the fingerprint technology made its way to the MacBook. Sierra also brings Siri and universal Copy/Paste features between other Apple devices.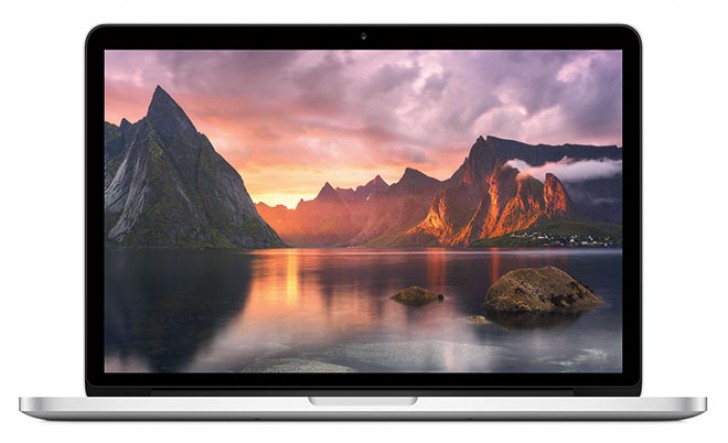 The event should take place at Apple's Cupertino campus where Apple usually holds the iPhone event, as well as other Apple press events.
Have you been waiting out for a new MacBook Pro? Let us know in the comments!
?
Finally. Now i can decide between xps 13 and macbook pro. :)
v
you know a 360 degree convertible mac book pro or air may benefit from the touchscreen..otherwise they are useless(the touch panels.)..although..such a device will cut into their ipad sales..