New report says LTE-enabled Apple Watch Series 3 coming this September
There have already been reports suggesting the next Apple Watch - likely to be called Apple Watch Series 3 - will be officially unveiled alongside the iPhone 8 in September. And now, a new report from CNBC is also supporting the September launch time-frame for the wearable.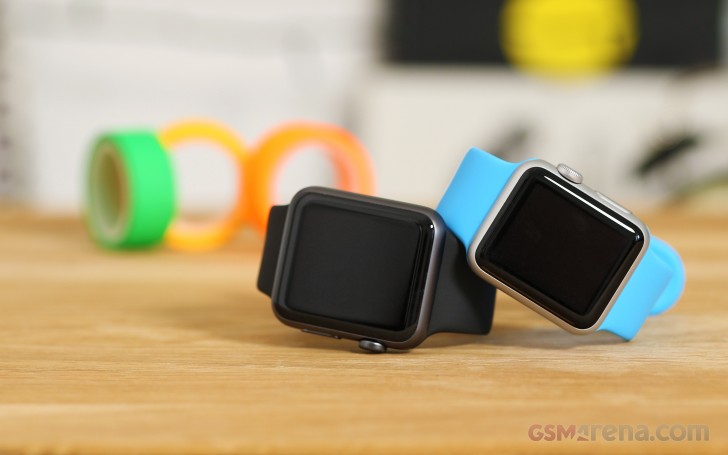 While we already know that this year's Apple Watch will be LTE-enabled - meaning the wearable won't require tethering to an iPhone for features like calls and texts - the report says the device will likely feature an embedded SIM rather than physical SIM card.
Previous info claims Apple has roped in Intel for LTE modem chips, and all of the Big Four US carriers will be offering the wearable, something which this new CNBC report corroborated. Analysts believe an LTE-enabled Apple Watch will be a hot seller.
D
Apple ALWAYS late to the game, trailing behind Samsung. Samsung released the Gear S with telephony, a whole 3 years ago! And even the Gear S3 frontier LTE a whole year ago!
And software, pretty please. It's good in 90% of cases, but it certainly could be better. Other than that, i too like the Apple Watch - it's small, it's nice, battery life is abysmall, but that can be fixed (hopefuly).
?
Apple Watch is the most dominant smartwatch in the industry at the moment. To me though, they have to improve on just ONE thing, battery life. Do this and people will be happy.