New report says future 5.5-inch iPhone will have curved, OLED display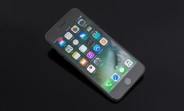 A new report comes from The Nikkei Asian Review where the President of Sharp as well as another senior executive of the company both confirmed that next year's iPhone will no longer be using the current LTPS display technology, but rather will be using OLED screens.
A remark made by Sharp president Tai Jeng-wu at Tatung University during a graducation ceremony to some of the school's students hinted toward this. "The iPhone has been evolving and now its switching from LTPS to OLED panels. We don't know whether Apple's OLED iPhones will be a hit, but if Apple doesn't walk down this path and transform itself, there will be no innovation."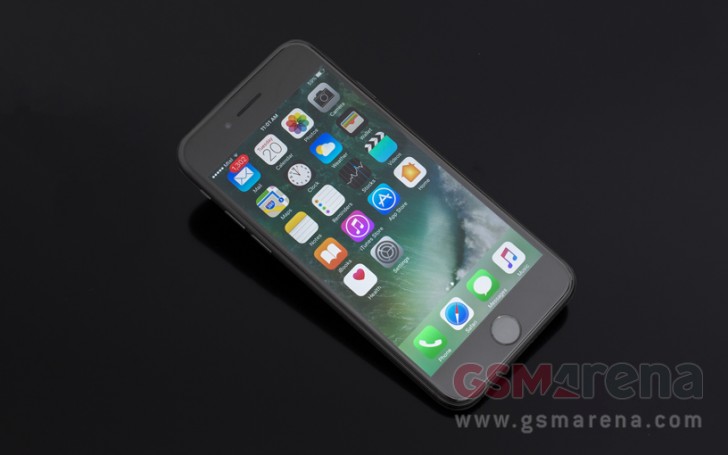 Apple's iPhone 7
It is only in Apple's best interest to innovate the iPhone as much as it can, for the product's 10-year anniversary, no less. Apple has been plateauing lately and its growth is slowing down. In order for Apple to keep growing, it can't afford to release more new phones with minimal hardware changes.
Tai says Sharp is committed to developing OLED technology for these displays, but Tai has also not specified exactly when Apple will start using these displays. If Sharp can do it, Samsung could have a new rival to the Super AMOLED display.
The Nikkei Asian Review recently reported that Apple has planned for three iPhone models next year with the premium 5.5 inch model sporting a curved OLED panel. The same report also stated that next year's iPhone could feature a new chassis reminiscent of the iPhone 4 with a second slab of glass on the back. With those odds, perhaps Apple plans to add wireless charging to the new iPhone.
?
Apple is playing the caught up game since 2011. I don't understand how the American media always want to put it as the top most innovative company when they don't innovate at all.
D
Sorry Sharp, if you can't beat Samsung in the TV game, what makes you think you stand a chance in the mobile field?
D
"Apple orders 100 million Samsung OLED panels for the 2017 iPhone". http://www.gsmarena.com/apple_reportedly_orders_samsung_100_million_oled_panels_for_the_2017_iphone-news-17792.php so Apple will never invent oled displays . they beeg Samsung fo...
ADVERTISEMENTS