New report says refurbished Samsung Galaxy Note7 will carry Galaxy Note FE moniker
We already know that refurbished Samsung Galaxy Note7 is coming. There have also been reports that the device will called Galaxy Note7R ('R' for refurbished). However, a new report from the tech giant's home country is suggesting the device will carry a different moniker.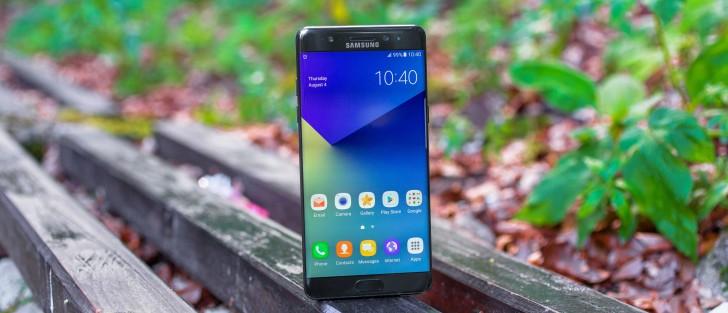 The report in question says the phone will be called Galaxy Note FE instead. 'FE' here stands for Fan Edition, suggesting that the company is targeting hardcore Note7 fans.
The device has already received FCC, WiFi, and Bluetooth certification, indicating an imminent launch. However, the report notes that the Korean launch of the handset is set for June end.
No confirmation on pricing at the moment, although rumors are that the refurbished model might cost 50% less than the original Galaxy Note7.
A
Marketing genius! after all those explosions, why don't they another name instead of FE? Sure internet will catch fire with FE...Fire Edition, Fixed Explosion, Fairly Explosive...
?
Should i get this phone. I heard its Fairly Explosive? get it? see the pun? Samsung FE? Fairly Explosive? Its supposed to be funny you know.
D
Haha, Fan Edition! Well, they got that one right!
ADVERTISEMENTS