If you recall, late last month, Twitter announced that it's shutting down Vine. However, in a sudden turn of events, a new report is suggesting that the service may live on, but with a new owner - yes, the report says that Twitter is currently in talks to sell Vine.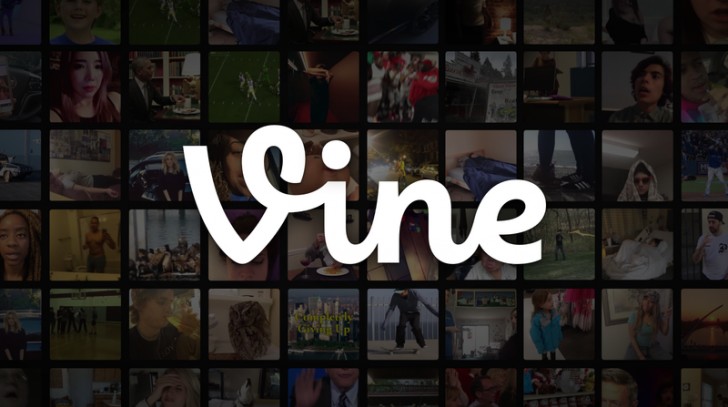 While the exact list of companies that originally approached Twitter isn't yet known (rumors say Japanese messaging and gaming company LINE is one of them), the report notes that the micro-blogging company has narrowed the list to around 5.
As for offers, the report says some are for even less than $10 million, something which likely won't get Twitter excited as that much amount is spent by the company to run Vine (both in terms of infrastructure and employees) on a monthly basis.
The level of support Vine got from the Internet community following Twitter's last month announcement nudged potential acquirers into action, the report says. However, it will be interesting to see how the talks end up.
S
Yep, because no one uses Twitter anymore do they?
m
i thought pornhub was interested.
?
Once Twitter bought it no one used it, just like Twitter.