New rumor claims Samsung will announce S8 on March 29 in simultaneous launch events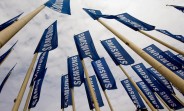 We've just heard a rumor from the same person who had something to say surrounding the announcement and launch of the Samsung Galaxy S8. On January 16, Twitter user @Ricciolo1 claimed that the Samsung Galaxy S8 was ready to present for MWC, though it would only be shown to partners and investors, not the press or public.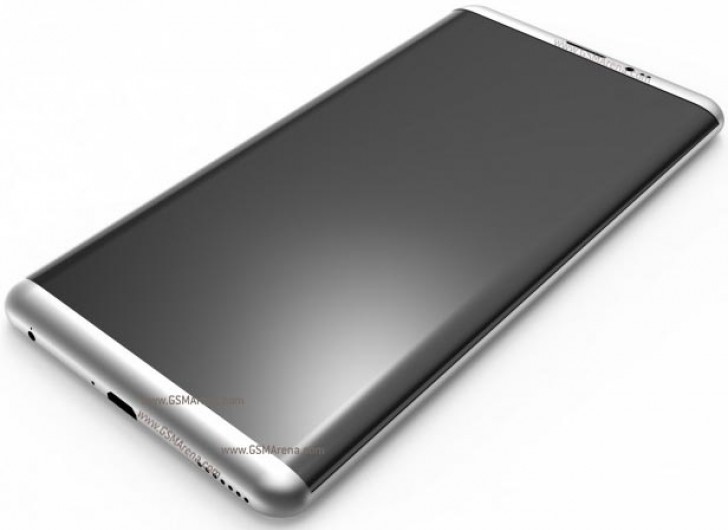 Alleged render of the Galaxy S8
He also said it would be announced on March 29, and to be available in week 17 of this year starting at $849. Today, he adds that Samsung plans to hold multiple-city launch events in the US and somewhere in the EU. There's also mention of a 'record breaking marketing campaign'.
MULTIPLE CITY event " USA - EU " record breaking marketing campaign , et voila' ;) https://t.co/492jEyVvDu 3/29 #samsung #galaxyS8 FIX IT 💯

— Ricciolo (@Ricciolo1) January 23, 2017
This tweet comes just a few hours before he tweeted about Huawei's most expensive device ever, referring to the Huawei P10 launch, to take place at MWC this year.
Given how Samsung has handled the launch of its previous flagships, we should expect to see the Galaxy S8 launched in New York, and its counterpart launch event could be in the UK. There's also the chance that it could hold satellite events where those invited can watch a livestream to be followed by hands-on time at each event.
D
Samsung Claims that there aren't sufficient SD835 for other manufacturers until April !
D
Getting mine no doubt will be best ever selling more than apple, watch. I'm a tnc driver and apple after apple person just not loving them anymore. JUST a gut feeling. And you can use as a cpmputer........forget a BOUT it..
?
Does anyone really think that GS8 won´t sell like hot cakes? Even if you do not like it, even if a lot o people don´t like it a huge number of these will sell outnumbering every other phone this year except Apple´s.
ADVERTISEMENTS