New rumor says Samsung Galaxy C5 Pro and C7 Pro will be made official next month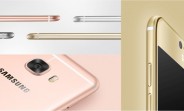 According to a new rumor out of China, Samsung will officially unveil the Galaxy C5 Pro and C7 Pro smartphones sometime in December. The rumor, which came in the form of a Weibo post, also revealed some key information about the devices.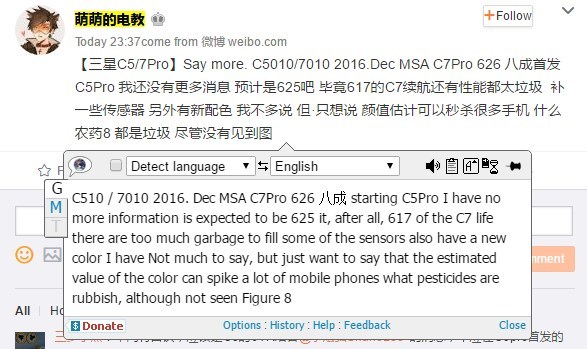 It says the Galaxy C5 Pro will carry a model number of SM-C5010 and will be powered by Snapdragon 625 chipset. On the other hand, the Galaxy C7 Pro will have a model number of SM-C7010 and will pack in Snapdragon 626 SoC.
The Samsung Galaxy C7 Pro, in case you missed, was spotted entering India last month.
please tell me the actual date of launch in india .
For powerful compacts try sony
They released a C5 with SD 617 on purpose to get rid of the remaining old chipsets,now back to new 625 to make more profit and with increased price ofc.The C5 is priced at 420$ in my country while the j7 with same chipset 300$,and the difference is f...