New rumor says Samsung's first foldable smartphone will be outed in Q3-Q4 2017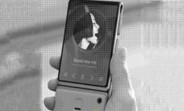 According to a new rumor out of China, Samsung will make official its first foldable smartphone sometime in the Q3-Q4 time-frame this year, although an exact date or month wasn't revealed. The rumor came in the form of a Weibo post.

Not much is known about the phone at the moment, except that it's internally codenamed Project Valley, might be marketed under the name Galaxy X, and is rumored to come with a 4K display. The device is also said to utilize various biometric forms including fingers, face, and palm.
In case you missed, a couple of recent patent applications from Samsung have already offered a glimpse of what the handset might actually look like.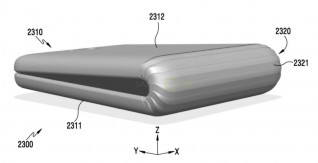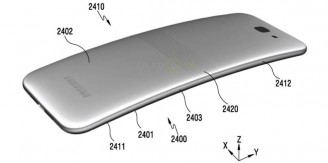 Samsung's first foldable smartphone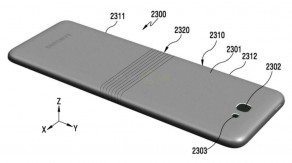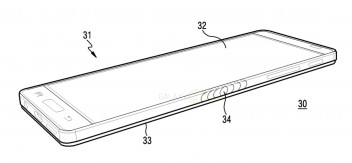 More images showing the Samsung foldable phone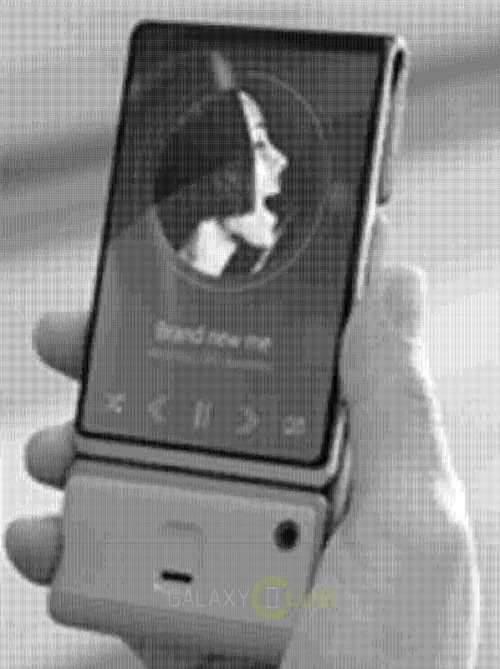 Prototype
There's currently no information on what price tag the smartphone will carry.
Next year? I think the editor meant this year. We are already in 2017!
I will skip this one for the bezeless S8. I would consider it only if the joint point is sideways, so that when it's opened, the total screen has a 16/9 or 4/3 format, like a tablet. This device could really replace a tablet. Having such a long gimmi...