A new report out of China is suggesting that Xiaomi's Mi 7 flagship will feature a Samsung-manufactured 6.01-inch screen with 18:9 aspect ratio, and will be powered by Snapdragon 845 SoC.
The report also says Xiaomi will eventually adopt the 3D face recognition technology, but the Mi 7 won't have it on board. The Chinese company reportedly feels the technology needs to be improved further before it's ready for use in its smartphones.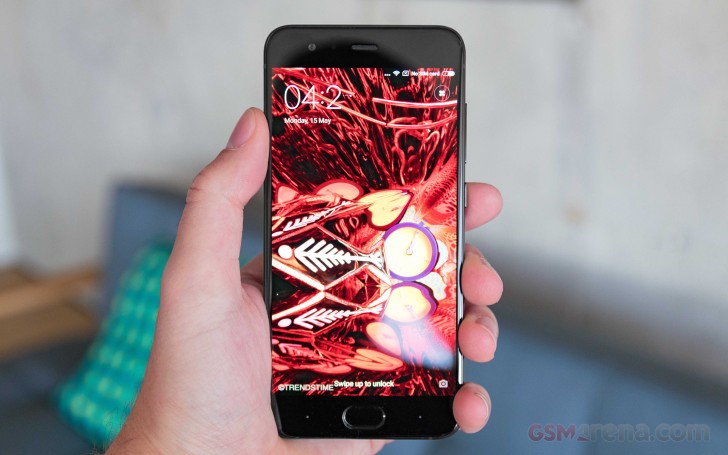 Other specs revealed by the report include 16MP dual-rear camera setup, 6GB RAM, rear-mounted fingerprint sensor, and fast charging. It also mentions a CNY 2,699 price tag, which currently translates to around $405.
Make it available in Noth America.
Glad to see an increase in screen size. 5.15" is too small for a flagship. Hopefully they will be adding expandable storage and bringing back jack too
SD 845? The phone will have hard time coming out as a lot of the SD 845 is reserved by Samsung for S9/S9+/S9 Mini/Note 9