While the upcoming LG G6 might miss on the Snapdragon 835 SoC (thanks to Samsung), the successor to LG's V20 smartphone may well be powered by that chipset. The information comes courtesy of a new rumor out of China.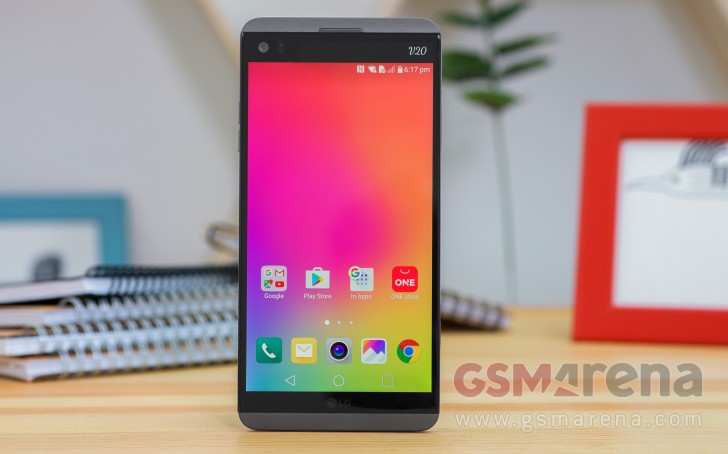 In addition, the rumor suggests that the V30 will have 6GB RAM, feature a dual camera setup on both back as well as front, and will come with a better DAC compared to the V20. It also says the phone will have "more mysterious features," although no details were provided on them.
As for availability, the rumor reveals H2 2017 time-frame. No details related to pricing were revealed. Earlier rumors had suggested the V30 won't have a secondary display - it's being said that the ticker will be replaced with something even better.
K
i hope it also will be available in Belgium. We thit not get the V20. The rumors about the snapdragon 835 (maybe when it comes out it could use snapdragon 836), duocams, waterproof and the OLED screen sounds promising. And then android O (8.0) with...
D
Pleeeeeeeeeeease let it have a notificatio LED!
D
Hope it comes with dedicated micro sd card slot, dual sim, bigger battery & headphone jack, then I will surely upgrade from my amazing V20!