Samsung will rely on battery company ATL (Amperex Technology Limited) to supply the batteries for the Galaxy Note7, according to Reuters citing a person with knowledge of the company's plans.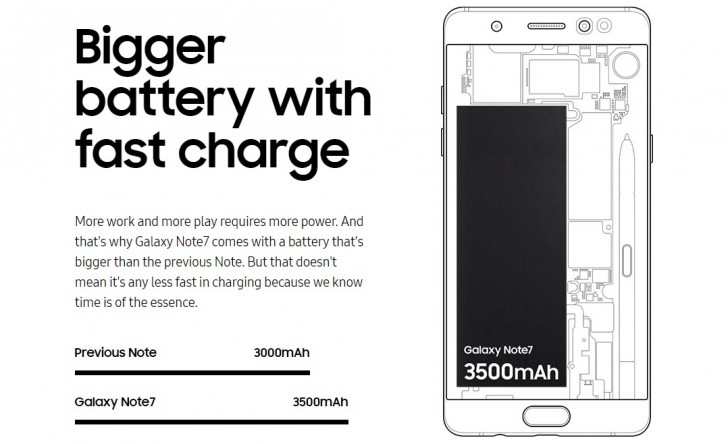 Insofar, Samsung counted on its own subsidiary SDI to get the job of supplying the phablet's battery pack. According to analysts, SDI is responsible for 70% of the battery packs used for the Galaxy Note7, whereas ATL has supplied around a third. ATL's battery packs are predominantly found in devices in China.
ATL is reported to take over the battery supply for the Galaxy Note7 from now on. Joe Kit Chu Lam is ATL's chief operating officer and, while he didn't comment on deal specifics, he noted that the firm received a "significant increase" in business this month.
ATL is owned by Japan-based TDK Corp, and is also in charge of supplying part of the battery packs for Apple's devices.
?
Copying from others is easily than invest themselves, They are not cathing up, they use their technology and try make it better without succes.
d
The battery of my Note 2 was working well from December 2012 till two months ago (July 2016) when I replaced my phone with the S7 Edge.