New Samsung Galaxy Note8 update on T-Mobile brings roaming bug fix, November patch
T-Mobile has started pushing out a new update to Samsung Galaxy Note8 units on its network. Weighing in at 383MB and arriving as version N950USQU2BQJA, the update brings along a handful of changes, including fix for an IMS roaming bug.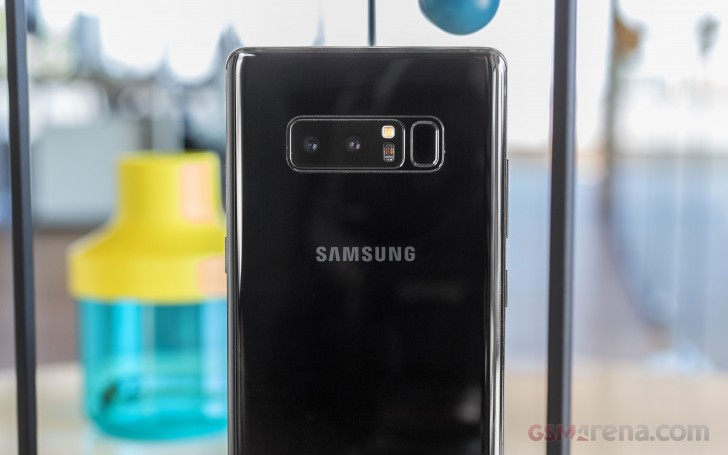 In addition, the update also includes Android security fixes for the month of November. Finally, there are some bug fixes as well as software stability-related improvements. For more info, head to the Source link below.
Exactly! 6 GB and optimization
Imperator Neubaticus
sxrt
Saw that vid and was pleasantly surprised. The 6gb ram proves to be the driving force behind multitasking prowess.
Imperator Neubaticus
sxrt
Lol you're still stuck on a few insignificant millisecond differences in speed while the rest of the world has moved on. Seriously pitiful. But not surprising.