It's no secret that the Galaxy Note7 currently has a tight hold on the industry, with pre-orders piling up like never before. But the Korean giant hasn't put all its eggs in one basket as it also offers the excellent S7 and S7 edge. And since there is still some waiting to be done until the Galaxy Note7 goes available , now seems to be the perfect time to ramp-up marketing efforts.
This makes the company's latest commercial quite timely. It is already running in he US and stars Danny Glover, who you probably remember for his roles in the Lethal Weapon series, among other big titles. The main focus of the ad itself seems to be on battery life. The action-hero is playing the role of a Metropolitan police officer, who has found a bomb in what looks like an air vent. The twist, as Danny explains is that said device is set to go off in 12 hours (although the timer is clearly counting down 12 minutes, but we'll let that one slide) giving him plenty of time to relax with some games and videos on the Galaxy S7 edge.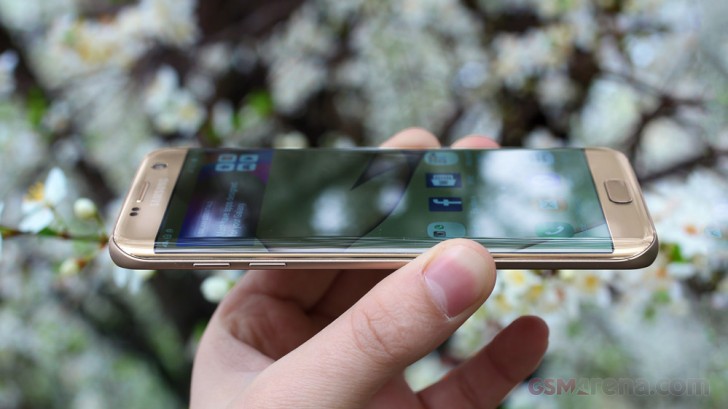 In our extensive review of the flagship, we measured around 98 hours of total endurance rating for the device, so a full 12 hours of media and games might be a stretch. But hey, it is a commercial and a pretty funny one at that, plus Mr. Glover did also take a nap. Joking aside, however, if you are on the market for an excellent new phone, the Galaxy S7 is a prime candidate to consider, especially in its edged variant which is currently dominating the Android sales charts.
R
Shame that as a high-end phone you still get less than 6 hours of SOT. I've Lenovo Vibe P1 - not the Turbo version with a mid-range SD615 processor with 2GB RAM and 5000 mAh Battery with a 1080p 5.5 inch screen and I get a SOT of 12 hours minimum. Am...
R
Shame that as a high-end phone you still get
D
The ad linked to above is quite lame compared to others in what must be a series of them. Another thread commentor mentions Robert Downey Jnr, who appears to be in the Taco truck exploding one (he had to stay behind cause 'his phone was still ch...