Factory floors out of China have long been sources of leaked shots of upcoming Apple devices, and apparently the anticipated iPhone 6 is no exception. The latest alleged shot has it next to an iPhone 5S, showing off the rumored larger screen of Apple's next smartphone flagship (an roughly coinciding with previous leaked shots).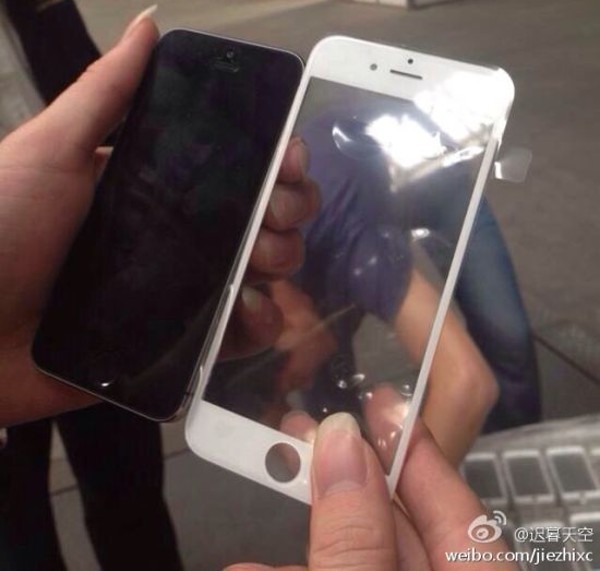 If the iPhone 6 follows the footsteps of its predecessor, then image leaks of panels and cases should continue to surface up to the anticipated announcement. That should take place sometime around early autumn if previous iPhone launches are any indication.
However, leaks out of Asian factories should always be taken with more than the usual bit of skepticism, as frequently they are of knock-off manufacturers or case designers. Also, we've been hearing inklings of a larger-screened iPhone since before the iPhone 5 launch, although not often with an actual front panel.
If the image does turn out to be true, it means that Apple has finally resigned itself to a large-screened display that has been an industry trend in recent years. We're sure to have an increasing amount of Apple leaks in the coming months, so be sure to check back with us often!
?
whats wrong with my corolla
D
There is a lot of discussion about screen sizes... however, the biggest concern should be about the battery.
P
Why Galaxy S series and Notes and others stands tall and still counting and selling hot hot and more and more. Imagine S5 to flood the market initially of 35M? A lot tried but couldn't reached the nos. Samsung targeting not the smart men but all kind...