Sony has rolled out an update to the SmartBand 2 SWR12 companion app that brings along several new features. Prime among them is a feature dubbed Get moving which reminds you to do some activity whenever it detects you've been sitting still for too long.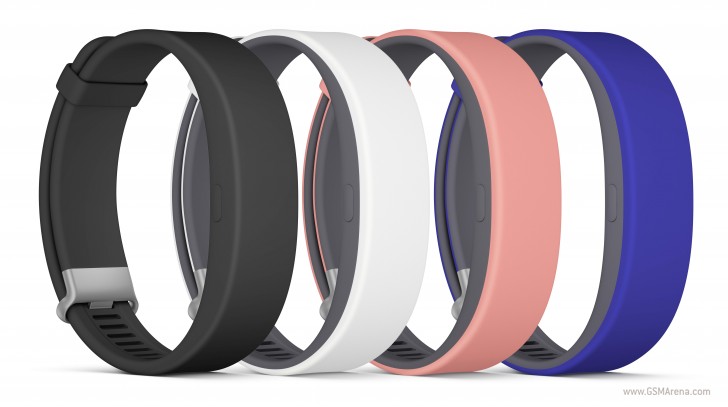 As you might already know, the SmartBand 2 comes with an advanced heart rate sensor. With the update, you'll now be able to use the device as a heart rate monitor with third-party fitness applications as well. Other features that the update brings along include the ability to automatically enter the Stamina mode when battery is low.
And finally, Sony claims that the quality of logged data has also been improved. The updated app is now available for download from Google Play.
Shock smart band yes there is. Here you go http://www.amazon.com/Pavlok-1/dp/B011U2QYO2?ie=­UTF8&psc=1&redirect=true&ref_=ox_sc_­sfl_title_30&smid=ATVPDKIKX0DER
aniruddhchandramohan
vG0J
there is band which gives you a mild shock
Electric shock band... I would seriously buy such thing. And I think there is market for it, especially for people who sleep to long and dont feel/hear ringtone/vibration. It sound weird, but trust me, it would work. Small static "sting" woul...