Not even a week on the job and new Sprint CEO Marcelo Claure is already changing the company. He assembled the company's employees in the town hall to detail the changes that will start as soon as next week.
The good news for subscribers is that Claure plans aggressive price cuts to the carrier's plans. "We're going to change our plans to make sure they are simple and attractive and make sure every customer in America thinks twice about signing up to a competitor," says Claure. The exact details of the price cuts will become clear next week.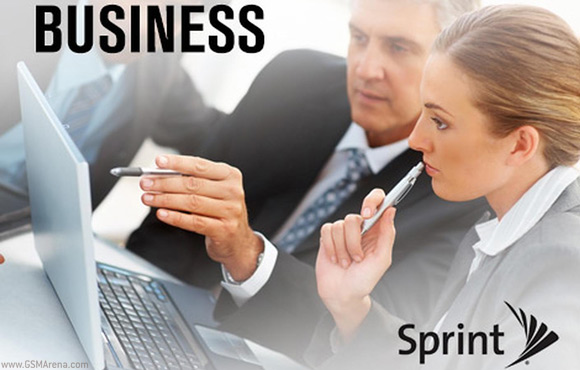 This is a response to the mostly failed Framily plans. It also aims to answer T-Mobile's disruptive "Uncarrier" plans. Sprint and its parent company SoftBank looked into acquiring T-Mobile but the deal eventually fell through.
Claure had some bad news for employees though – there will be job cuts but the CEO declined to comment on specifics.
The Chief Executive Officer recognizes that Sprint's network could use work. "When you have a great network, you don't have to compete on price. When your network is behind, unfortunately you have to compete on value and price." Part of the problem is that the network upgrade to 4G LTE took too long and the attitude of social networks is mostly negative.
Sprint recently returned to profitability but is still losing customers, last quarter nearly a quarter of a million subscribers departed the carrier.
f
i wonder if their CEO uses a sprint phone lol, I bet he doesn't
K
The network is suck and the customer service is stupid
D
You know, Sprint and lower it price when T-Mobile started the Uncarrier Plan but no, it keeps it price high and tries to buy out the competition. It is only when the buy out falls through did they try to compete. This shows Masayoshi Son is not inter...