New survey finds AppleWatch users most satisfied with their purchase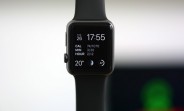 You don't really hear people referencing J.D. Power all that often and currently the same is mostly true for smart wearables as well. But, combine the two together and you get an interesting insight into the developing niche and user satisfaction among early adopters and backers of the tech.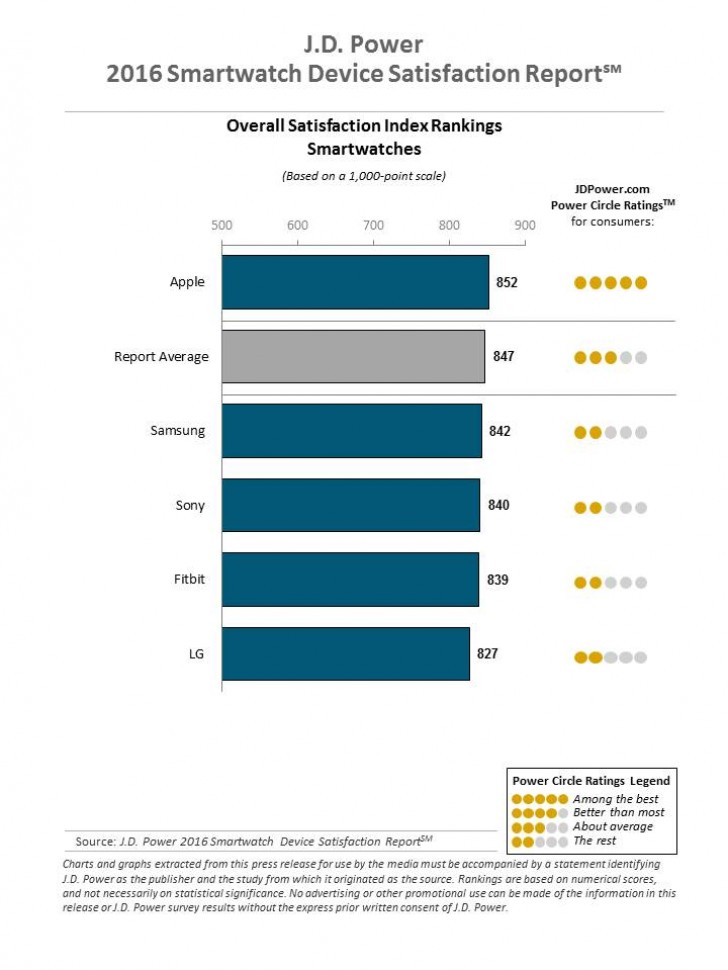 The survey in question was carried out during May and June this year among 2696 users who purchased a smartwatch in the last 12 months and another 2949 equally recent owners of fitness bands. The results (calculated on 1,000 point scale) show that while Apple Watch sales aren't going quite as good as Cupertino initially intended, those who did pick up the high-end wearable are very pleased with it. Samsung ranks as a close second. And, mind you, the survey questions do look quite extensive and include points like ease of use; comfort; battery life; phone features; price; strength/durability; display size; styling/appearance; reliability; apps available; and customer service.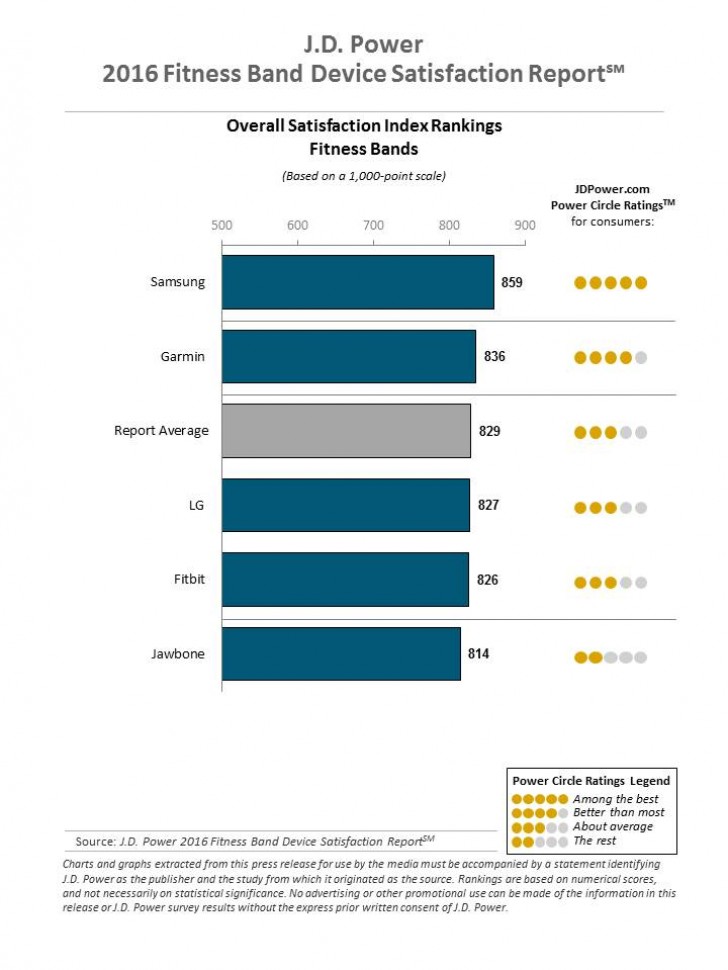 Considering the Apple Watch's significant battery endurance problems, it must have really scored high on other points to grab first place. Moving over to fitness bands, however, Samsung is at the top of the food chain. But even though Apple does not have a competitive offer in this branch, the Korean giant is not alone. Garmin, for one, does very well with users as well. It tends to aim at the top-end segments of the fitness market, which shows in its steep prices as well. So, we are talking about a whole other level of expectations that need to be met.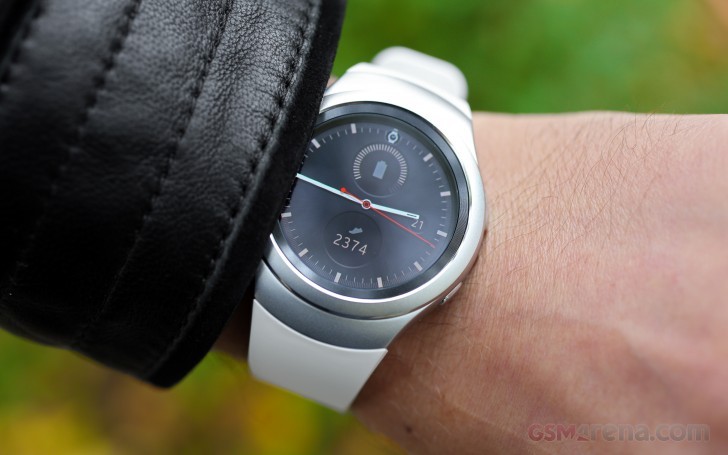 You can find the rest of the results and details at the source link.
?
nobody said apple are the best at everything. nobody is the best at everything and certainly apple didnt say this either. only bcuz many people buy apple products u wud assume they only buy bcuz its the best. i have frends with htc phones and they ...
P
May be you are the first to admit that apple is not good at everything. Thats what we are saying. There were better brands in the watch category. So the customer satisfaction here doesnt mean apple watch was the best we dont care you spent your mone...
?
well said! well freaking said!! these haters complain that others buy expensive watches! its so petty! its none of their business wat people spend and how much they spend. they get an itch when sumbody buys an apple product like its cost the...