New SwiftKey update brings ability to type in up to 5 languages simultaneously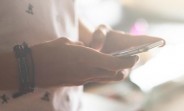 Smart keyboard and prediction tech company SwiftKey has pushed out a new update to its Android app. The update brings the ability to type in up to 5 languages simultaneously - previously the limit was three.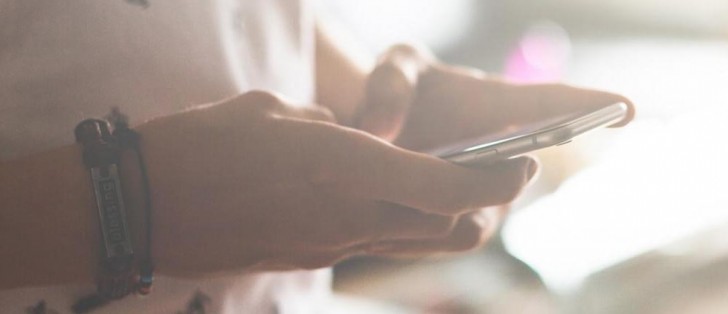 "Switch seamlessly between Swedish, Serbian, French, English and Azerbaijani if you're so inclined!" the company said in a blog post.
"This feature is great for people who are enthusiastic about learning new languages as well; you can be a native English speaker but keep Kurdish, Russian and Zulu keyboards on your device just in case."
In addition, the update also includes support for seven new languages, including Sindhi Pakistan, Pashto, Scottish Gaelic, Uyghur, Chuvash, Chechen and Bashkir.
Moving on, SwiftKey's next-gen, neural networks-powered predictions are now available in French, German, and Spanish as well. And finally, with the new update, you can now turn keypress popups on/off.
D
I've tried so many keyboards but this is the only one that corrects me so well while typing (without swiping). I always go back to it. I used to always go back to TouchPal but I don't trust it and way too many ads. Google Keyboard is really good at...
?
SwiftKey must have for OP3 :)
V
It hardly types good enough in one language let alone 5.... I found keyboard predicting on my old Samsung much better and faster. On Swift it takees typing almost the whole word to get it correctly predicted on only I need to type one or two letters ...