Samsung just released a new batch of new Galaxy S2 teaser videos to get the excitement going again. With just 12 days left to the MWC in Barcelona, who knows what Sammy will throw at us next.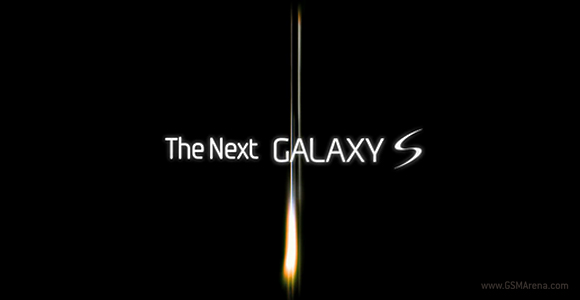 Unfortunately, the videos don't reveal much of the device itself. They only suggest that the Galaxy S2 looks ridiculously thin, which is probably due to its sAMOLED plus screen.
Here are the teasers themselves:
Just to refresh your memory, a Korean newspaper leaked some specs of the Samsung Galaxy S2. A 4.3-inch WVGA screen using the next generation Super AMOLED plus technology and a processing power based on the 1Ghz dual-core Orion SoC.
We are not sure about the latter though, as earlier in December it was reported that Sammy has thrown a big order of Tegra 2 chips from Nvidia. Who knows, maybe they'll use those for the Galaxy Tab 2?
As it turns out though, someone was in a hurry and wasn't paying the necessary attention to hide the phone thoroughly. As Engadget's eagle eye has found out, a glimpse of the phone could be seen from it's reflection in a glass wall.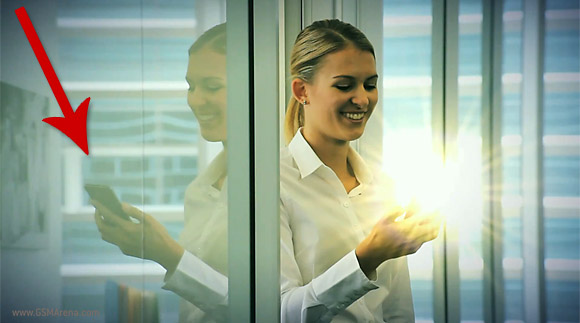 Other than the photoshop fail above, Samsung is carefully hiding any details on the new Galaxy S2, so waiting for MWC in Barcelona is our only option for now - besides waiting for the new teaser videos to emerge, of course.
D
What will be th price? I heard it will be arounf 20K INR which seems lower compared to SGS for 27K INR
d
In my opinion the new Galaxy S2 will be the european version of Samsung Infuse with dual-core processor and the Android 2.3 More info here: http://itblognews.blox.pl/2011/02/Wszystko-o-nastepcy-Samsunga-Galaxy-S.html
D
the second teaser is trying to tell us that there's now a flash at the back of the phone, hope it has a dedicated key as well.
ADVERTISEMENTS