For better, or worse, today's mobile scene is pretty much dominated by the typical "slate" design approach. And while it does have a lot going for it, it is admittedly a bit boring and an interesting take on the form factor is increasingly hard to come by.
That being said, we often pick on Vertu for its profoundly elitarian approach to handsets, but we have to give credit, where credit is due and admit that their design language is definitely different and quirky, if not necessarily elegant by all standards.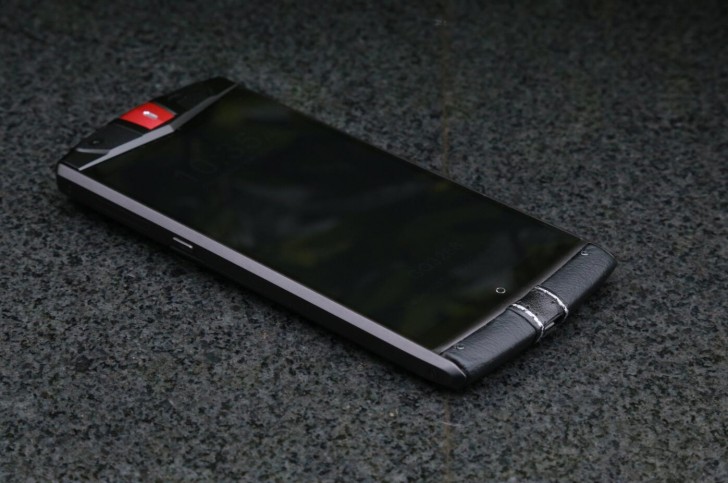 Copying the look of the high-end brand is nothing new and the practice has been around even before the smartphone era. Chinese manufacturer Ulefone seems to be the latest company to experiment with the approach, as evident by a leaked shot of its upcoming device.
Other than the obvious, lets say inspiration, drawn from the Vertu line, leather and all, nothing is known about the mysterious device yet, not even its name. However, it is worth noting, that the new design language is an obvious departure from the rest of Ulefone's lineup, so maybe it is going to be a one off thing.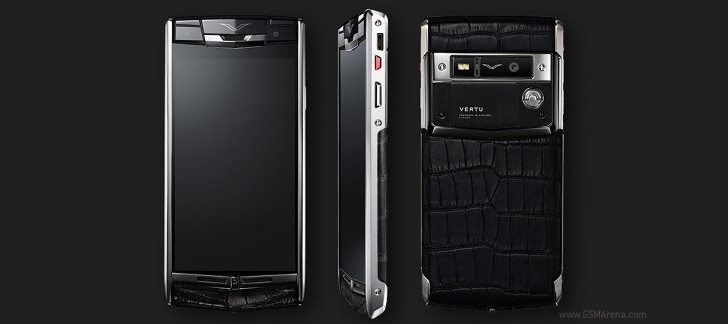 Last, but not least, industry sources speculate that the new phone might be showcased at MWC 2016 in Barcelona. Seeing how the show is just a few days away now, it won't be too long before we see for ourselves.
well well for me nothing can defeat NOKIA company this vertu smartphone was made or the original manufactured as NOKIA they sold to a private company but still nokia have a percentage . even they will copy this designed still vertu is totaly differ...
Still, I think other manufacturer really should consider replacing gorilla glass 4 with sapphire glass or motorola shatterproof glass.
In other hand I'm really into the idea, instead of all these expensive materials, I just get the looks, which is what I'm after, not the cost and materials. Luxury, not something I care as much as it's looks and handling (and of course internals, mor...