New Microsoft Band 2 update brings weight tracking capability on Android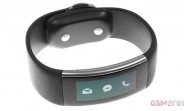 If you are a Microsoft Band 2 owner who pairs the wearable with their Android phone, here is some good news: now you'll also be able to track you weight as well share your workout with your friends. This is all thanks to a new update that Microsoft has rolled out to the wearable.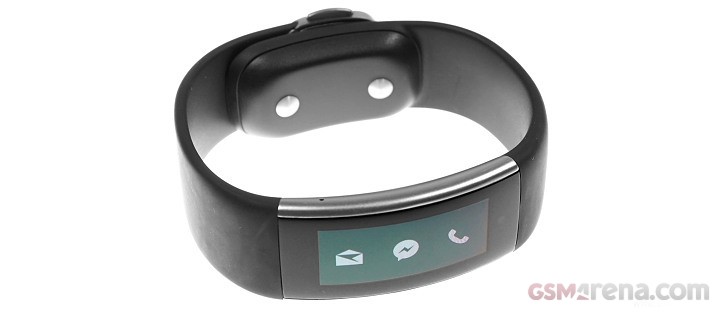 The update bumps the Microsoft Health companion app to version 1.3.20128.2, and in addition to the features mentioned above, it also brings along the ability to show sports scores and news headlines, an option to extend the fitness tracker's battery life, as well as activity reminders.
The updated Microsoft Health app can now be downloaded from Google's Play Store - head to the Source link below.
D
if you look closely, there's a *forced* word in my previous comment, it's not *optional*.... then again, *it's my phone, and I want to be Myself to be in the driver's seat* p.s- sarcasm\ nah, your comment wasn't sarcastic, try better next time. ...
.... Oh, of course, how could I have forgotten what is not only a pointless drawback, but also probably cost numerous users a lot of money in their phone bills. How silly of me. Clearly Symbian had the right idea in downloading anything no matter the...
k
Beautiful product . Band2 is fantastic .