HP has started pushing out a new update to its Windows 10-powered Elite x3 smartphone, making it the fourth update the company has rolled out to the device. The new update bumps the firmware version to 0002.0000.0023.0113.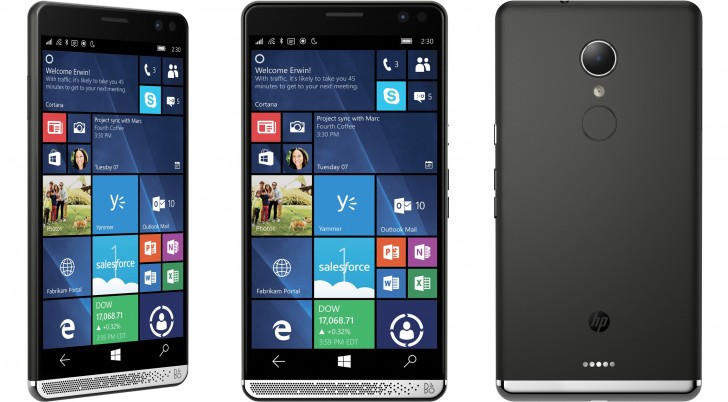 It's hard to say what the update brings as the official changelog isn't yet available. Reports, however, say that it is a minor (bug-fixing and performance-enhancing) update that doesn't include any major new features.
They are not turning away, they buy new phones;). And sadly, no phones for windows...
Does it bring Android runtime?
Most of the people who have abandoned are Lumia 520 users. This is natural as now android phones provide cheaper alternatives. These people are cheap and don't care. There is a lot of people who do go to android but also keep their windows phones ...