HMD has started pushing out new updates to its Nokia 5 and Nokia 6 smartphones. Weighing in at around 132 MB, these are security updates that bring along Android fixes for the month of March.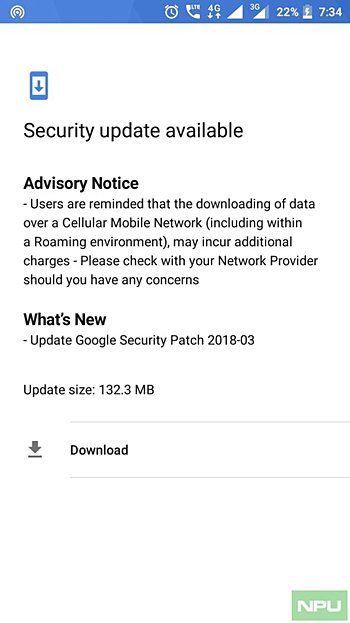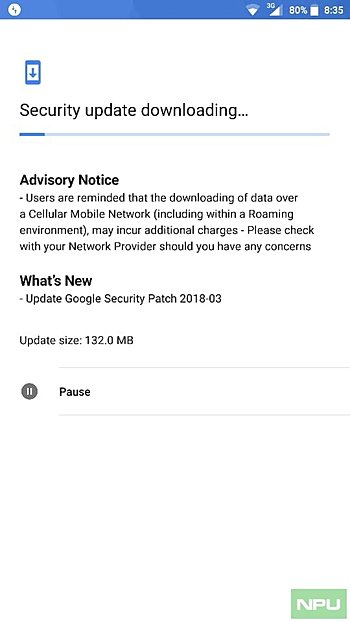 The updates are rolling out in several markets, including India, the UK, Germany, Mexico, and Greece. Others in the list include Bangladesh, Malaysia, Hungary, the Philippines, Sri Lanka, and Tunisia. As is usually the case with OTA roll outs, it may take time for the update to hit your device, so be patient.
Nokia still a shit company needs a lot of upgrades :/
These comments are absolute drivel - go away and waste your time elsewhere! - and save mine.
They most propably open boot loeader when They and their own support, so two three years From now.