New update to Microsoft Next Lock Screen for Android brings improved notifications, reduced memory usage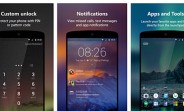 Microsoft has pushed out a new update to its Next Lock Screen Android app, bumping it to version 3.7.1. The update brings along several changes, including improved notifications, reduced memory usage, as well as some bug fixes.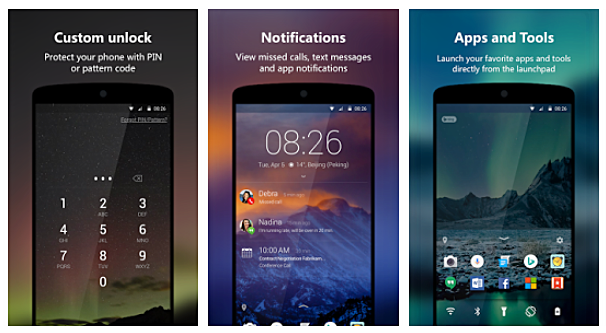 Here's the complete change-log:
1. Focus vs other notifications. Manage what notifications are important for you.
2. Fix bug for dismiss notifications.
3. Improve battery life and memory usage for Bing wallpaper service.
4. Reduce memory usage by removing unused views.
5. Fix bug sometimes wallpaper fail to show when previewing it in wallpaper setting.
6. Fix bug sometimes wallpaper reverts to default wallpaper.
7. When phone is in pocket, does not light up screen when new notifications arrive.
The updated app is now available for download from the Play Store - head to the Source link below.
P
This app is nice, you can turn off Bing, choose your current or change to new wallpaper, i like app shortcuts on lock screen which changes on your location, like work and home.
a
I was interested at first then I saw the word Bing...
A
They probably will cause the phone to crash and then ask you to upgrade(?) the phone to more "efficient" Lumias.