New update to Samsung's Android browser brings support for ad blocking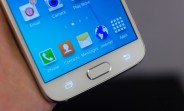 Samsung has pushed out a new update to its Web browser on Android that adds a new API using which developers will be able to build ad blocking extensions for the browser. The update will only be available to Samsung devices running Android 5.0 or up.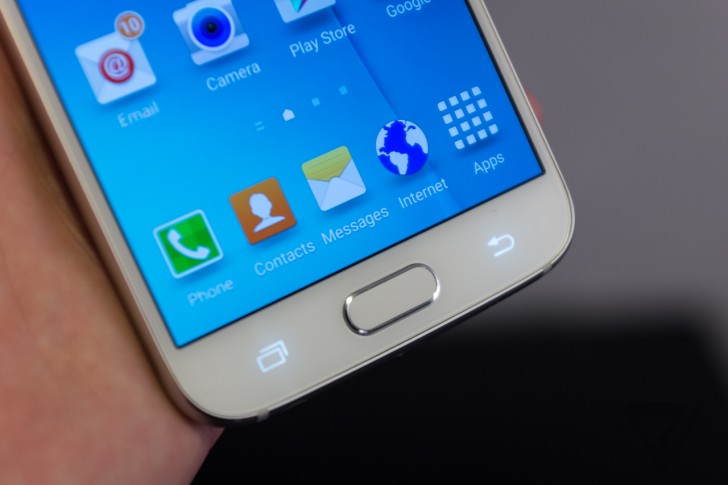 Once you update your Samsung Internet browser, you'll be able to block ads by installing a content blocking software that takes advantage of the new API. One such tool is Adblock Fast, which is claiming to be the first free open-source ad blocker for the browser.
The team behind Adblock Fast for Android claims the extension allows webpages to load an average of 51% faster. The ad blocker is also available for Chrome and Opera on desktops and laptops.
D
A very comfortable prison, with walls lined of gold and gorgeous prison wardens in bikini's ready to satisfy your every need.
?
The Android browser is not a part of Google anymore. The different manufacturers deal with that now. Google focuses on Chrome. That's why the object is "Samsung Browser" which is the android browser on Samsung galaxy phone. Gosh...
?
Right. Dolphin Browser has the best UI among Android browsers. It has a real tab bar and the best method for text reflow: even if you don't zoom in, it automatically always warps the text to fit the screen if it would be at 100% zoom. And double ta...