WhatsApp for BlackBerry 10 has received a new update, bumping the version to 2.12.340.2 and bringing along several improvements and fixes. As per the change log, the update adds support for Web link previews for outgoing messages.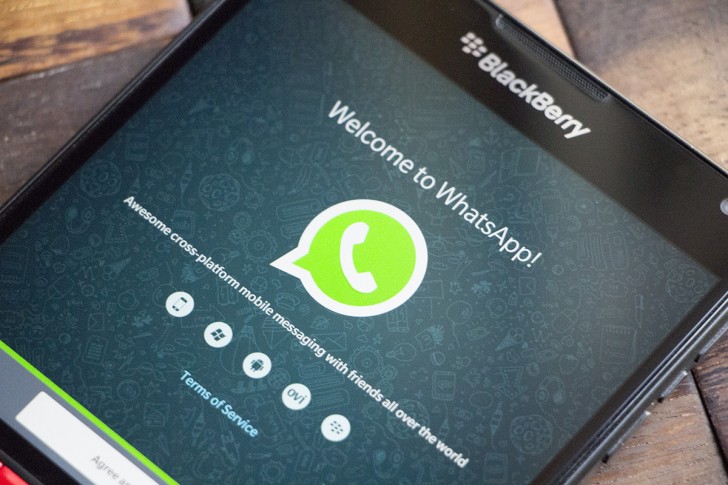 In addition, the updated app now also supports additional web client features, including Message info and recent emoji sync, as well as includes better organization of phone numbers on the Contact Info screen.
Message history backup process should now cause fewer problems with normal app functionality, while issues encountered when connecting via proxy servers have also been fixed. The update is said to be live now, and can be downloaded from BlackBerry World.
?
BlackBerry 10 is dead. LOL at you. Two years ago, it was the best operating system without a doubt. But BlackBerry just didn't have the manpower to keep it updated. It is still using a deprecated (and vulnerable) WebKit, a deprecated Qt, and it ...
M
It's not about Android you mentioned, it's about your phone. My older phone never got that problem with more messages than yours. Try to backup all the conversation to cloud server than do factory reset (ensure that you also backup all the thing...
D
I very bored with android's slow performance in more than 400+ chat history on one group (Samsung S4). Any here commented persons used BB10 before. My BBZ10 Loads more than 3000+ chat history with out any lag on one single group. My all groups total ...