Verizon seems to be selling Pixels faster than Google is able to deliver them to the carrier. So despite the fact that Google's phones aren't called Nexus anymore, it definitely looks like the company's notorious handset distribution issues from the past few years have not gone away at all.
If you order a Google Pixel XL online from Verizon now, you are set to receive it by January 11, 2017 (if it's the 32GB model), or even January 13 (if you get the 128GB version). That's about a month and a half from now, hardly an acceptable shipping time frame for a product that's been officially released and isn't on pre-order.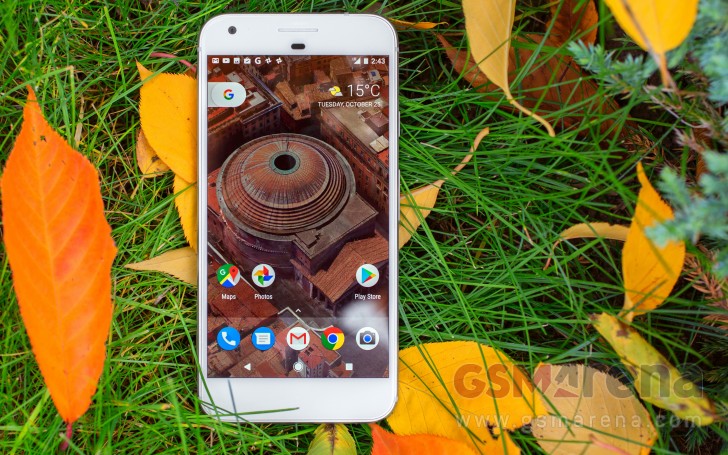 Some orders placed in the past, also of the Pixel XL, have seen delayed shipping too, though in this case the situation is a tad better - people are receiving texts from Verizon telling them to expect their phones to ship on December 26. So if you want a Pixel XL in your hands as soon as possible and need to purchase it from Verizon, you're probably better off going to all of the carrier's stores in your area, maybe you're lucky and they have some units lying around. Because the online store seems to be all out at the moment.
Many people have been wondering why Google has only launched the Pixels in a few countries, but seeing these issues pop up even so makes us think it was better for the company not to attempt a global launch - just imagine what the delays could have been then.
m
I ordered my pixel XL Dec. 20th got a phone call from Verizon feb. 10ths saying they are sorry for the long wait will throw in a free google daydream and the phone will ship on 02/17 well I got the daydream but still no phone called yesterday 02/28 t...
t
I ordered mine on 12/24 and on verizon's site it says scheduled shipment is 2/17. I called Verizon today (2/2) and they said it should ship before 2/17, but couldn't give me a date.
?
I ordered my cell phone December 21, 2016 with a ship date the 20th of January 2017. Nothing. Verizon should give it's customers two free giga bytes for their wait. It not their fault. Make goole pay or something.