WhatsApp's app for businesses - dubbed WhatsApp Business - has started receiving a new update. A couple of new features are included in the update: quick replies and labels.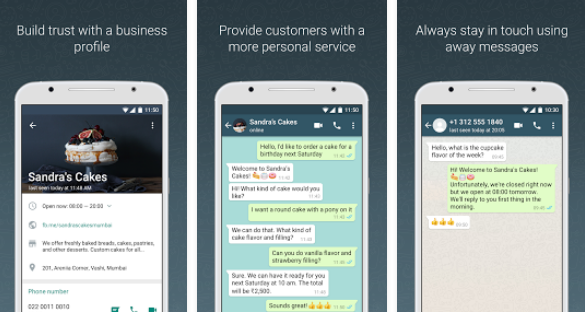 You can use quick replies to create keyboard shortcuts for frequently sent messages. Labels, on the other hand, let you organize and quickly find your customers and messages. In addition, you can now also greet customers with a greeting message.
S
Does this busniess app. can be used in Malaysia?
?
Completely ridiculous. I knew Whatsapp will start dying the moment it was bought by Facebook.
R
Haha You Are Not Alone Here We All Are Surprised :)