Withings (recently bought by Nokia) has a new smart scale out. The Withings Body Cardio adds heart rate measurements to the usual weight-based readings, plus one unique measurement - Pulse Wave Velocity (PWV).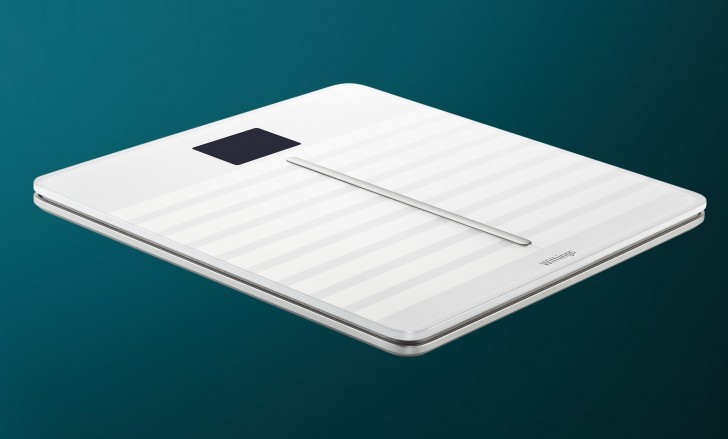 Essentially, as your heart pumps blood, a wave propagates through your arteries. The speed of these waves indicates the condition of your arteries - high speed means stiff arteries (which could lead to heart and cardiovascular illness) and low speed means good health.

You can use the Health Mate app to check of your PWV is optimal for your age and if not, give you tips on how to improve it.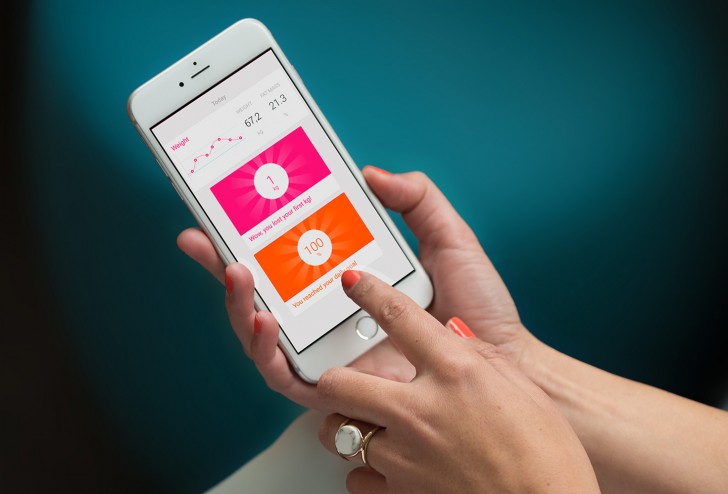 The Withings Body Cardio has an aluminum base and measures just 1.78cm/0.7" thick. You don't need to adjust it, an automated system will make sure you get accurate readings wherever you put the scale.
It syncs data over Wi-Fi and Bluetooth and will record body weight, muscle/fat/bone mass and yes, heart rate and Pulse Wave Velocity. The app lets you set goals and provides tips to improve those readings.
To encourage people to get on the scale, Withings shows weather info for the day and if you have one of their activity-tracking watches, you'll also see your step count for the previous day.

The Withings Body Cardio is available for $180/€180/£140.
A
Just goole for PWV and you'll realise in about 2 minutes that there is no chance this device is even remotely accurate.
?
Nokia sold out to that Trojan horse . Since they sold out they are garbage. Pity, they were great once...
D
So basically another useless MUH HEALTH application where the result can only turn out bad if you're fat.