We first heard about the Samsung Mandel at the end of last year, when it got out that both Samsung and HTC were planning on launching a pair of LTE-enabled Windows Phones sometime in 2012, most likely by the end of Q2.
Whether or not the Mandel will meet that deadline remains to be seen, but we now got a couple of leaked images, showing us what the eventual Samsung smartphone will look like.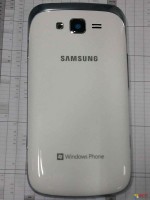 The glossy pearl white paintjob looks a bit familiar, especially in light of yesterday's announcement of the Galaxy S III. Could this mean a WP variant of the new Galaxy flagship sometime in the future?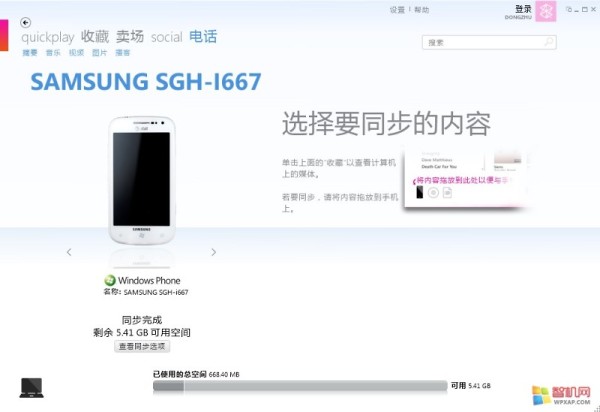 The second image, posted on a Chinese Windows Phone 7 forum, shows us an i667 model number, which is eerily similar to the i677 model number of the Samsung Focus Flash. Perhaps this points to the Mandel becoming the next member of the Samsung Focus family?
Obviously, no word is available on pricing or availability yet, but we'll update you if we hear more about this device.
?
What precisely has this to do with the article please?
D
I think the answer is all too obvious here. MS won't give an answer because it is a "no" and they know that will impact on sales until WP8 ships! Same old tactics and having been bitten once I will never buy a Windows phone again.
?
Windows never upgrade older OS. You are stuck with it till the end of life
ADVERTISEMENTS