New York City to upgrade 2000+ high tech busses with Wi-Fi and charger ports
As a fairly new resident of New York, I have never seen such a vast and efficient public transportation system before. There are definitely better systems, but it's a drastic change from Miami where the public transportation system is actually useable by a very small population of Dade County (unless you live in Downtown or South Beach).
The Metropolitan Transportation Authority (MTA) plans to bring 2024 brand new busses into the city, equipped with Wi-Fi on board, USB-chargers throughout, information screens displaying weather info and a digital stop ticker to show route information and the next stop information.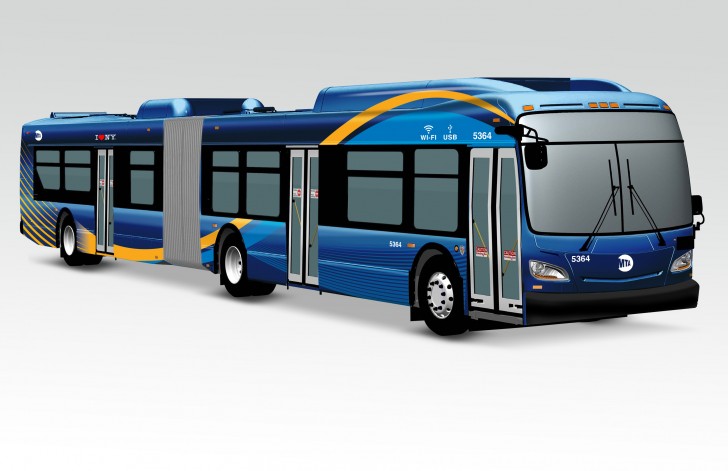 Currently, all stop information and route changes on busses are announced by the driver over an intercom. Depending on how the MTA driver feels, he or she will either pronounce the stops audibly and clearly, or they might just murmur into the mic, literally, pick up the mic and go "hur hur hur". In these cases you'd have to look outside or use your smartphone's GPS to gage what stop you need to get off at.
These stations are so antiquated, that if you walked into Penn Station, you would think you travelled back in time to the year 2004. The MTA infrastructure will finally get the modern update it desperately needs.
Many underground subway stations already have Wi-Fi and some stretches of track also have cellular signal in Midtown. Governor Cuomo said (which I can attest to) that some of the MTA stations and facilities are in such "decay" that in some cases is "embarrassing" for a city often called the 'capital of the world'.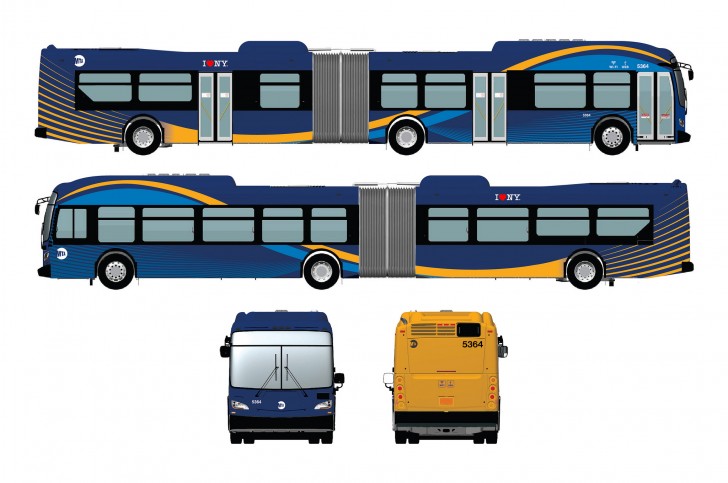 The MTA shuffles more than 9 million customers around the city every SINGLE day. What the MTA is aiming for is to modernize and improve the expectations and technology of its facilities as fast as it can by the year 2020. To meet the expectations of more and more millennials, Thomas Prendergast, Chairman of the MTA, says that this generation expects more and more at their disposal and that the MTA should provide it because it is needed.
Q
Yep. But we like it and we're willing to pay for it through taxes...so it's all good :-). Gotta remember that most of the public (including me) are totally cool with the death of privacy.
D
thats for high tech companies to make more money from u all. That u will be always connected to that crap on internet and do non-usefull stuff, like scrolling for nothing wia facebook or google.
D
"Busses"? "Gage"? Oh dear!