New Zealand rejects usage of Huawei 5G equipment over security concerns
Three months after being banned from developing 5G networks in Australia, Huawei received a new blow, this time from New Zealand. The intelligence agency of the Pacific country denied Spark from using the already set 5G equipment, citing concerns about national security.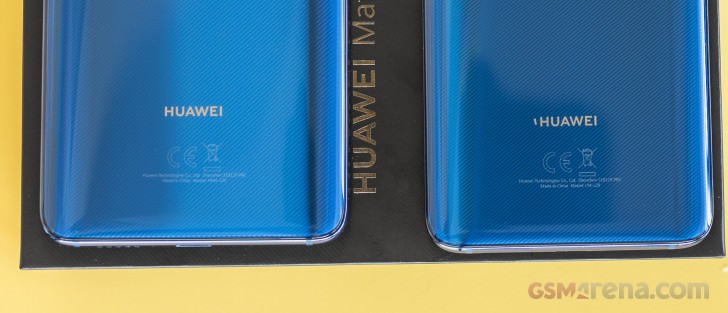 Spark is one of the major carriers in New Zealand and the first to file a request to start using the next-gen connectivity. General Andrew Hampton, Government Communications Security Bureau Director, said that a significant network security risk was identified.
Huawei replied with the Chinese Foreign Ministry spokesman Geng Shuang expressing serious concern and underlining that more than 20 5G contracts across the globe are already signed and there is nothing to worry about.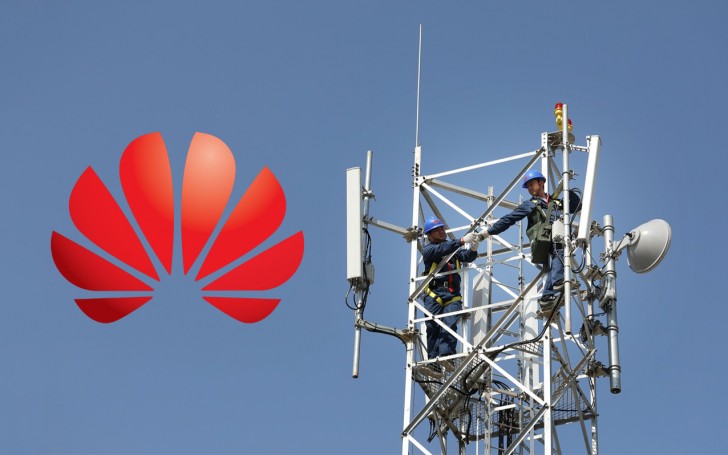 Huawei has been developing New Zealand communication networks since the implementation of 4G, investing NZD400 million, or over $270 million. Intelligence services minister Andrew Little said "the difference between 5G networks and conventional 4G and 3G networks is the configuration." With the new technology, every component of the new network can be accessed.
Spark rival 2degrees stated that if there is a similar impact, "it will be a real disappointment for competition", while Vodafone New Zealand declined to comment on the matter.
T
I don't know if Huawei is a victim or not. The security services should provide evidence of Huawei's wrong doing. Why have n't they been punished and fined in the same way as VW over fuel tests?
O
True that, I'm so surprised people supporting Chinese company, just because their price is lower. People will pay with their data stolen. USA is no way perfect, but You can't compare these two countries.
L
True that. I find it funny how the people in here are actually believing is because the Huawei phone is selling better than the n iPhone. If you get your head of of your a$$ and actually think about the article and reasons than it make 100% sense. ...