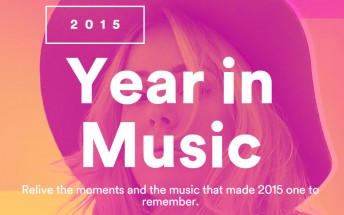 Spotify wants you to relive 2015 through music with Your Year in Music
Spotify launched a site that lets you see the worldwide trends of the year and relive the biggest stories of the music industry. Among these events are Missy Elliotís comeback, lawsuits between artists, the year of hip-hop, and worldwide events...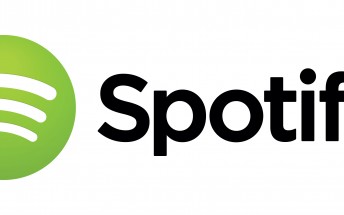 Spotify crowned #1 music streaming service on the planet
App Annie, an analytics platform for apps, has put out a report for Q3 of this year that crowned Spotify as the number 1 music streaming service in the world on both Android and Apple phones. Because Apple Music is still pretty new, it does not...