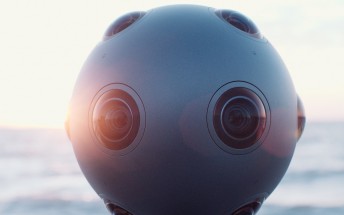 Nokia OZO VR camera now available in the US and Canada to buy or rent
If VR peaks your interest then you probably remember the OZO camera, announced last year by Nokia. Despite its long leave of absence from the smartphone scene, the Finnish giant is still innovating at full speed, as evident by the spherical device...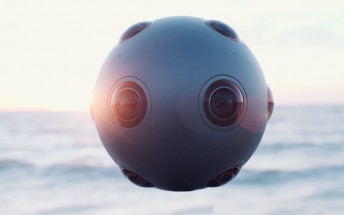 OZO is Nokia's new pro-grade virtual reality camera
Just because Nokia is on a smartphone making hiatus, doesn't mean it can't be the frontrunner in other areas of modern day tech. The OZO is one prime example, the world's first commercially available (well, it should be when it launches in Q4 2015)...