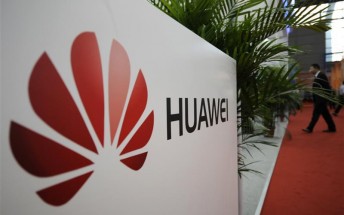 Huawei sends out MWC 2016 invites
Huawei has sent out invites for its Mobile World Congress press conference. The event will be held at Barcelona's Montju´c Exhibition Centre on February 21, which is a day before this year's MWC formally begins. "We invite you to join Richard...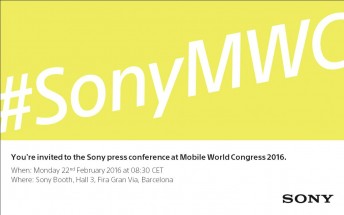 Sony MWC 2016 press event set for February 22
Sony will be holding its Mobile World Congress press event on Monday, February 22. Sadly, there's little info about what the company might be announcing. The invite is quite simple, compared to its previous ones, so we can't really get anything...